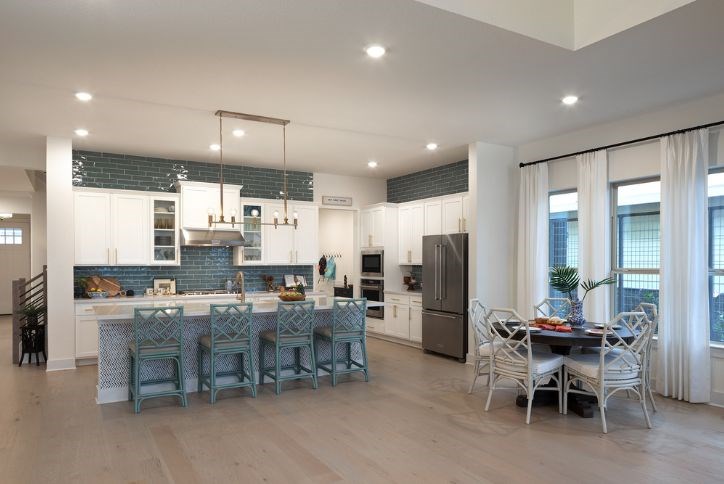 Elyson announces Brookfield Residential as newest home builder
Brookfield Residential, the homebuilding division of the fifth largest real estate development company in North America, is entering the Houston market and Elyson will be its first location.
Brookfield Residential will open two new model homes in Elyson in early 2023, representing two collections of traditional single-family homes.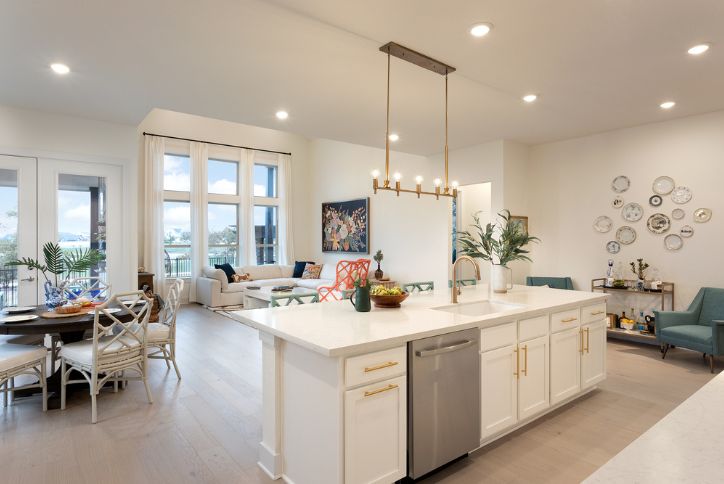 One collection will be built on 40-foot-wide homesites in a new neighborhood that will also offer homes by Westin, which has built at Elyson since the community opened in 2016.
A second collection will be offered on 50-foot-wide homesites in a new neighborhood that will also feature Chesmar, another original Elyson builder.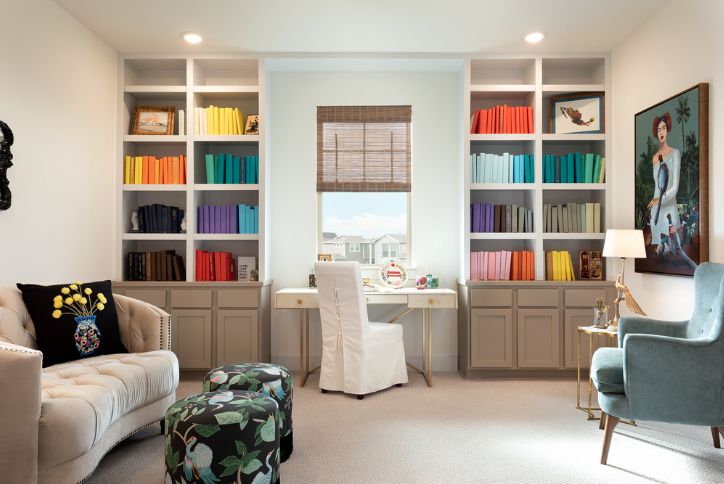 Plans, pricing and other details about Brookfield Residential homes in Elyson will be announced soon, and sales will begin early in 2023. Sign up here to receive the latest updates and announcements.
While Brookfield Residential will become one of the newest homebuilders to enter the Houston market, it is already well-established in Austin and other major U.S. markets.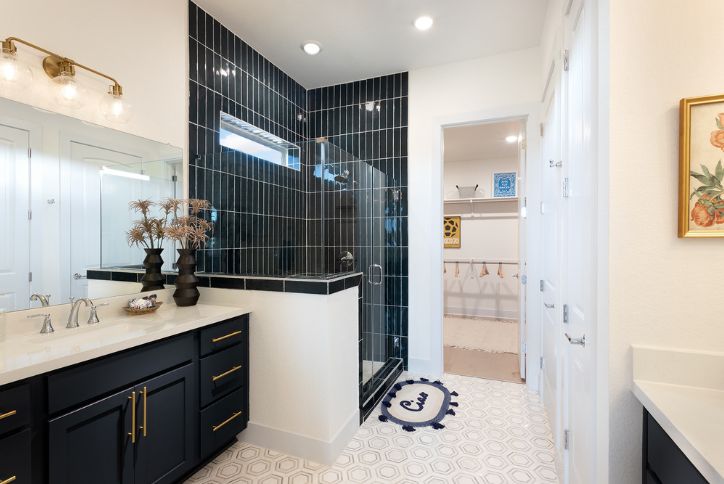 Brookfield Residential has constructed new homes in 19 communities across the country since it began building homes in 2015. It has completed more than 2,000 homes in its largest Texas market, Austin, which it entered in 2004. Brookfield Residential is part of Brookfield Properties, a residential and commercial real estate development firm founded in Toronto, Canada in 1956.
Brookfield Residential is known for homes with grand entry foyers, open living areas and thoughtful details throughout, backed by a friendly team of sales and construction professionals that supports homebuyers throughout the entire experience.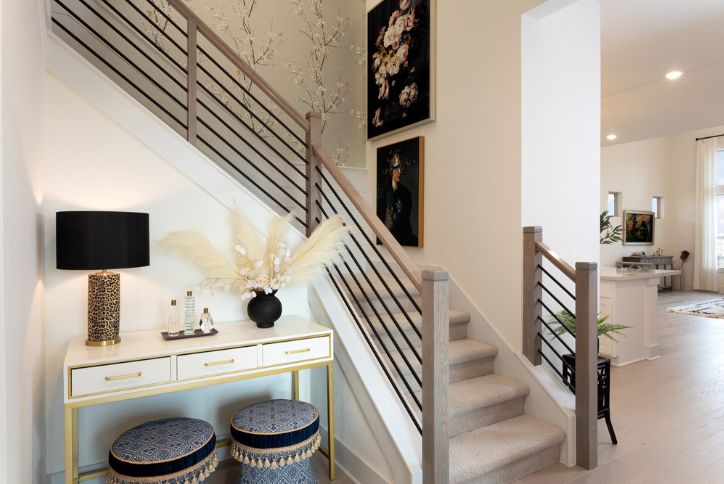 Both of the Elyson neighborhoods where Brookfield Residential will build will be located near a major new recreational amenity, Lakeside Landing, as well as new Katy ISD schools coming soon.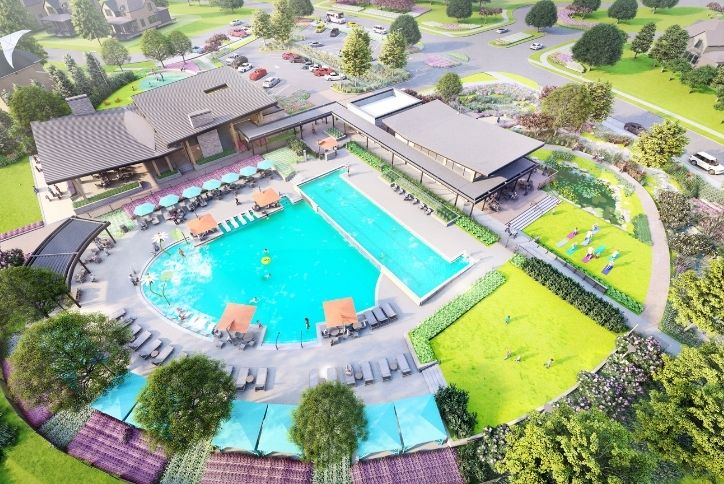 Opening in Summer 2023, Lakeside Landing will be the next big thing added to Elyson's vision for more than 750 acres of recreation centers, parks, trails and natural open space. Located along a 31-acre lake, it will have a community center building with Prairie Style architecture inspired by Frank Lloyd Wright, along with indoor and outdoor fitness areas, two swimming pools, a food truck court, native landscaping and much more.
Katy ISD, ranked as the No. 1 school district in the Houston area for 2023 by Niche, plans to open a new K-12 tri-campus immediately adjacent to Elyson, near the new neighborhoods featuring Brookfield Residential, Westin and Chesmar. The elementary school will open in August 2023, with the junior high and high school campuses planned to open in August 2024.
Elyson's first onsite school is Katy ISD's McElwain Elementary, and Elyson is also home to Harmony School of Excellence – Katy, a high-performing, tuition-free charter school. Harmony opened in Fall 2022, offering grades Pre-K to 6. They plan to announce their schedule for adding higher levels up to Grade 12 soon.
Brookfield Residential will further broaden the lineup of new home price ranges and styles offered in Elyson, at a time when the community plans to open a major new phase of residential neighborhoods, recreational amenities, and commercial developments in the first half of 2023.
Ranked as one of the nation's Top 50 Master-Planned Communities for sales for the first half of 2022 by RCLCO, Elyson offers traditional single-family homes, duplex homes and courtyard homes by additional builders including Beazer, Chesmar, Highland, Lennar, Perry, Pulte, Taylor Morrison and Westin.