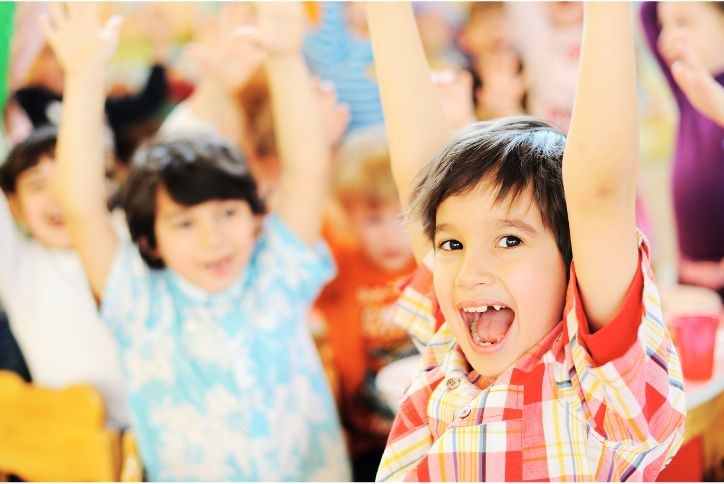 Katy ISD ranks No. 1 among Houston school districts in 2023 Niche report
For yet another year, the Katy Independent School District serving Elyson ranks as the No. 1 Best School District in the Houston Area.
Katy ISD has an overall grade of A+ in the 2023 Niche rankings, with more A+ grades for College Prep and Diversity. Niche also gives the district A grades for Academics, Teachers, Clubs & Activities and Administration.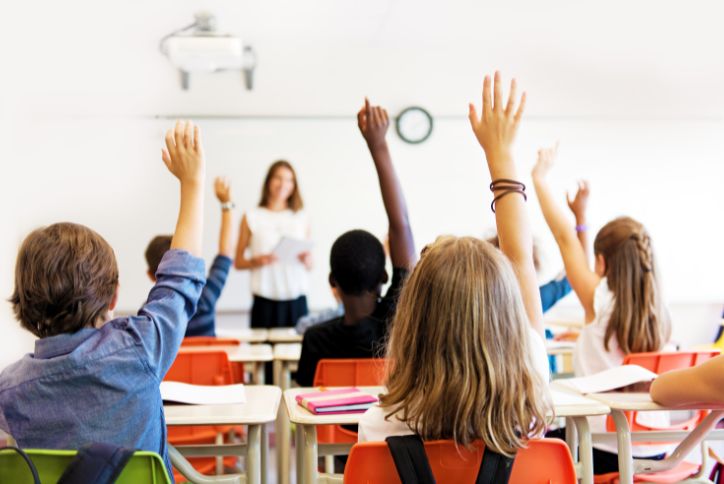 Among the 45 Houston area school districts analyzed by Niche, Katy ISD also ranks No. 3 for Best School Districts for Athletes, and No. 4 for Districts with the Best Teachers.
Katy ISD ranks No. 12 among the 1,018 Texas school districts ranked by Niche, barely missing a spot in the top 1%. See all Katy ISD rankings.
The 2023 Niche rankings also have positive news for two Katy ISD campuses serving Elyson, Stockdick Junior High School and Paetow High School.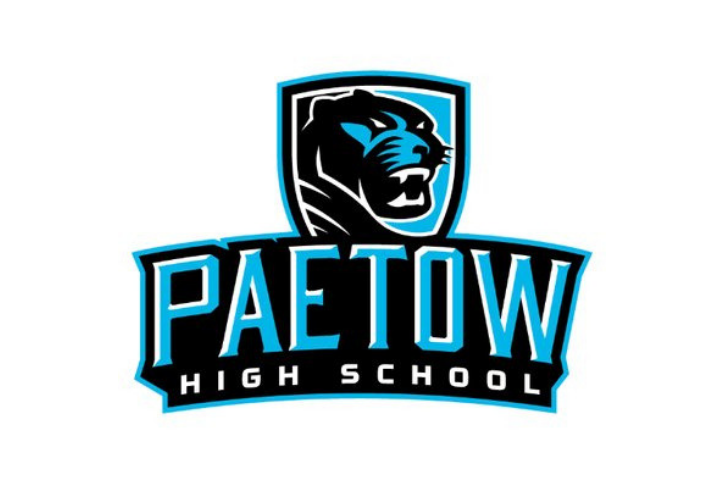 Stockdick has an overall Niche grade of A-, with a B+ for Academics, an A- for Teachers, and an A+ for Diversity.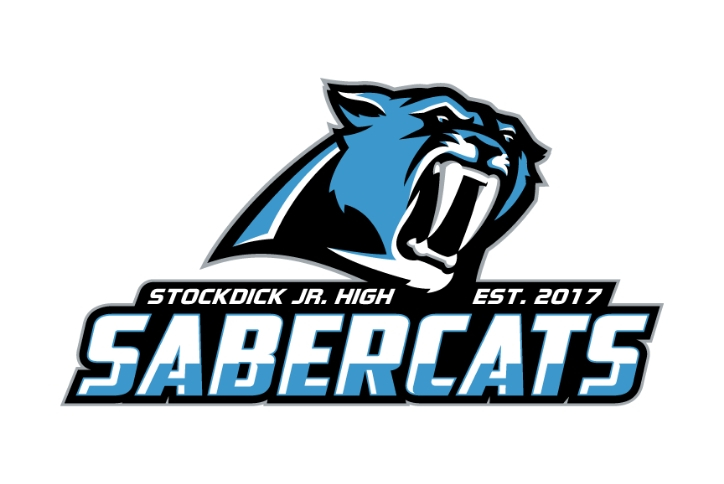 Paetow has an overall Niche grade of A-, with an A- for Teachers and an A+ for Diversity. Paetow also has B grades for Academics and College Prep, and a B+ for Clubs & Activities.
McElwain Elementary, opened onsite in Elyson in 2020, is still too new to be ranked by Niche, but we have high expectations for this thriving school.
To come up with its rankings, Niche gathers the most up-to-date data available from dozens of public data source along with millions of reviews from students, parents and residents. They use advanced algorithms and statistical techniques to compare, normalize, and connect millions of data points to thoroughly analyze schools.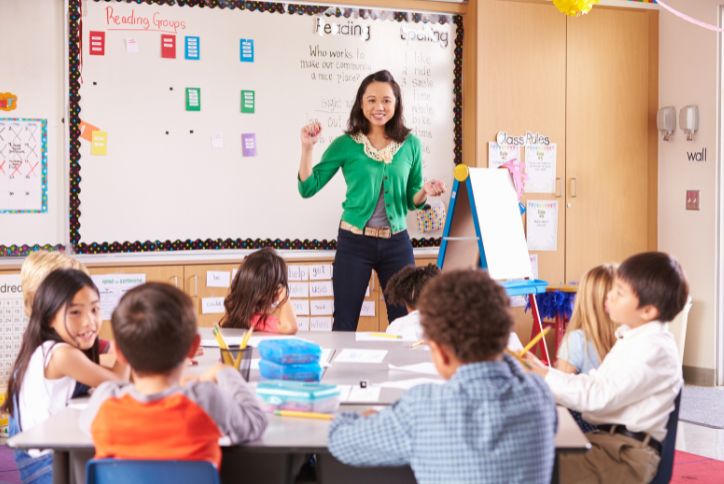 The 2023 Niche rankings are the latest exciting education news from Elyson.
In August, we celebrated the opening of Harmony School of Excellence – Katy at Elyson, which currently offers grades K-6 and plans to add middle and high school grades in the near future.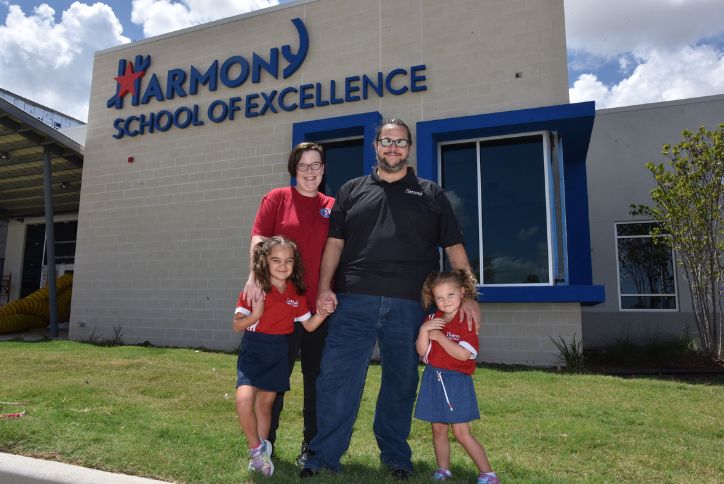 For college students, we recently blogged about new Katy campuses from the University of Houston and Houston Community College.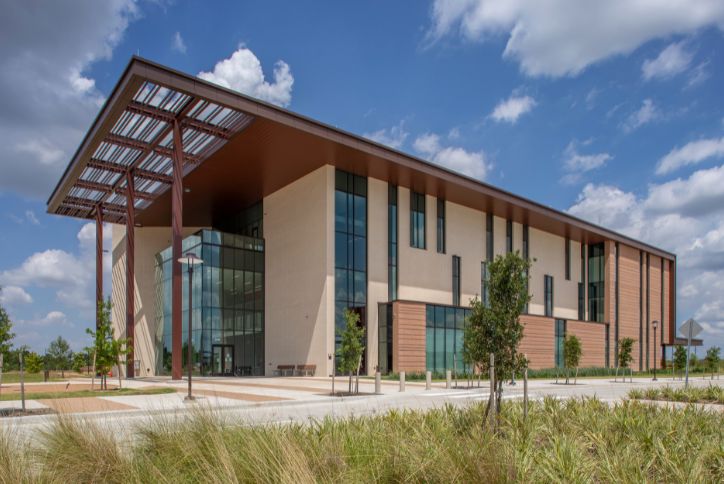 For our youngest residents, Elyson has several preschool facilities, including our newest, Magnolia Preparatory Academy.