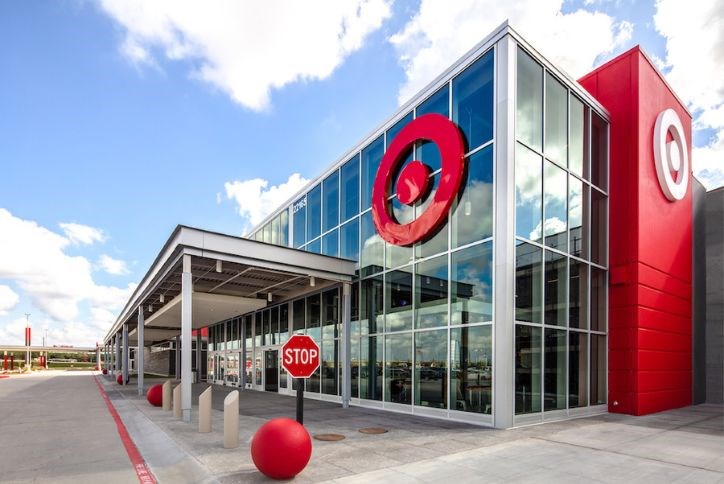 Reimagined Target store at Elyson is first in nation with many innovations
From new home designs to new school concepts, Elyson has welcomed many innovations since we opened in 2016, so it's no surprise that the new Target store at FM 529 and the Grand Parkway is the first in the nation to include many new ideas for the way people shop today.
We're not taking credit for all the innovations from Target and others who are part of our community, but there's definitely something about Elyson that seems to spark creativity. Here's a summary of what you can expect to see at Elyson's reimagined Target store, one of the first stores to open in the Plaza at Elyson shopping center.
At nearly 150,000 square feet, it's about 20 percent larger than the typical Target store, providing more space for a wider range of food and beverages. There's also more space for exclusive Target-brand partnerships like Ulta Beauty, Disney and Apple.
Online pick-up and delivery orders are a big part of the way we shop now, and the Elyson Target has five times the backroom space to fulfill same-day orders. There's also a spacious drive-up area for order pickup, sheltered by a large awning.
"We want it to feel like home," Target says about the new Elyson store. Toward that goal, the store incorporates many natural elements such as regionally sourced reclaimed wood and live plants, including a fun Texas-shaped succulent wall near the entry.
This new Target pulls in community-focused elements unique to Katy, from native landscaping outside the store to localized product offerings within the store, to foster an even more relevant experience for guests.
Several "Target Forward" green innovations are rolled out here, including rooftop solar panels, larger windows for more natural light, electric vehicle charging for customers, and natural carbon dioxide refrigeration. The company's goal is to run on 100 percent renewable electricity by 2030.
Happy employees make for a better shopping experience, and this new Target has enhanced team spaces that are flexible, modernized and comfortable.
Elyson's Target was designed and tested with the help of virtual reality, which allowed the design team to "walk through" the reimagined store, analyzing and redesigning features in real time.  The company says that about 100 of its store remodels and almost all of its approximately 30 new stores planned for 2023 will feature elements of this new design.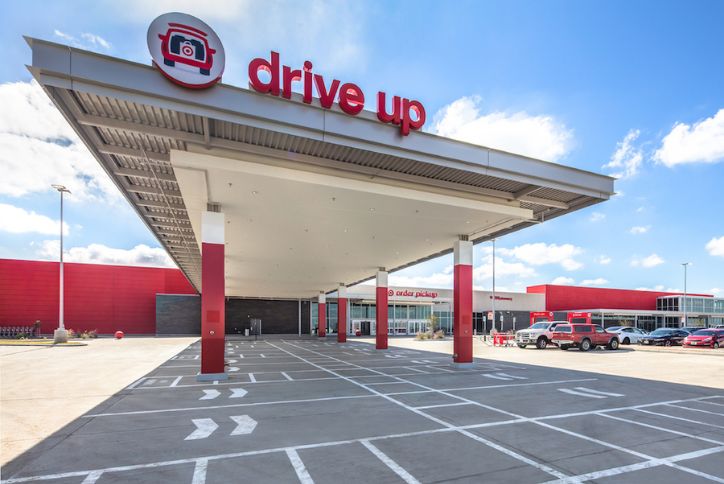 Plaza at Elyson is one of several new retail developments at Elyson. There's also the Co-Op at Elyson, home to new businesses including a dance academy and bakery.
Learn more about shopping and dining in and around Elyson.
Photos courtesy of Target