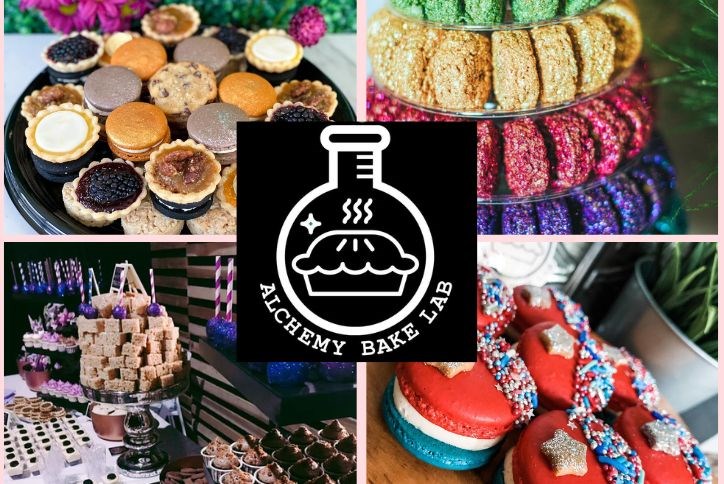 Life at Elyson is about to get even sweeter with Alchemy Bake Lab
Expect Glitter Cake Pops, Black Velvet Crème Brulee Cake, and "outrageous" from-scratch renditions of classics like Oreos and Rice Krispie Treats when Alchemy Bake Lab opens in Elyson.
Alchemy Bake Lab is located at 6845 Peek Road in the new Co-Op at Elyson development, also home to new businesses including the Ballet Elle dance academy.
This bakery is a dream come true for owner Kady Miller, who has built up a thriving cottage business since 2019, churning out more than 100 wedding cakes a year from her home in Cypress.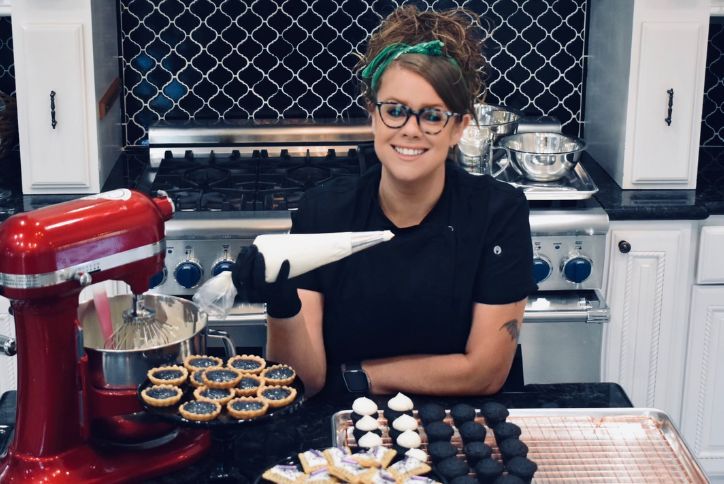 Kady was born in England, and her family moved to the Boston area when she was four.
She found her love for baking at an early age, making and selling homemade blueberry muffins in the second grade.
She went on to major in baking and pastry at Johnson & Wales University in Rhode Island, then earned a marketing degree from Southern New Hampshire University.
Determined to launch her own bakery, Kady moved to Texas in 2014 because it is one of the few states with a cottage food law that allows people to prepare certain foods in a residential home.
Although she thrived baking at home, Kady felt the time was right to launch her first retail storefront.
At Alchemy Bake Lab at Elyson, she'll be able to expand her range of sweet offerings to include mini celebration cakes, "cosmic" brownies and their most popular creation, Glitter Cake Pops. Wedding cakes and other custom cakes will be made to order.
Kady describes Alchemy's brand as "mini edible art baked with love."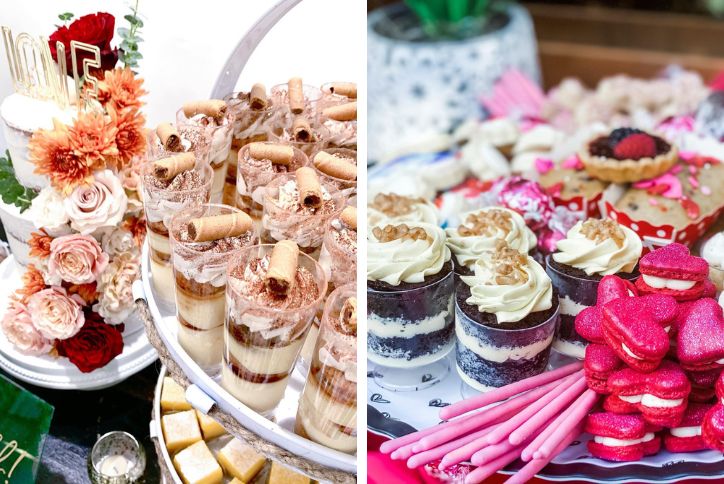 "We love to take nostalgic favorites and elevate them to an outrageous whimsical level," she says. "We make the best Rice Krispie Treats and homemade Oreos you'll ever eat."
Alchemy Bake Lab will offer coffee and other beverages, and Kady plans to eventually introduce light breakfast and lunch selections. She also wants to add dessert tastings and baking classes in the future.
Hours are tentatively planned as 6 a.m. to 8 p.m. daily, closed on Mondays.
She chose the name because alchemy is the medieval forerunner of chemistry, when alchemists pursued the elusive goal of converting base metals into gold.
"We see ourselves as oven alchemists, transforming base ingredients like sugar and flour into amazing flavors bombs," she says.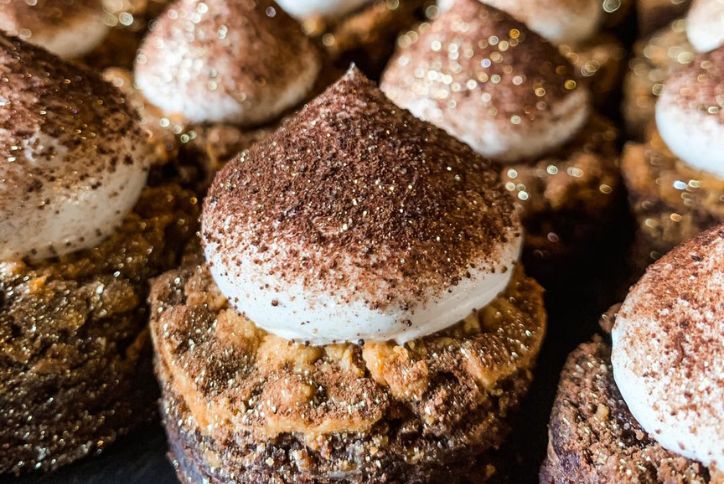 An Old World theme will be visible in the bakery's décor, which Kady describes as a "dessert apothecary with a moody French Industrial vibe."
Kady said Elyson's location along the Grand Parkway, about midway between Katy and Cypress, is perfect for maintaining her growing customer base in both areas. 
"We launched our cottage baking business right before the pandemic, and our customers in Katy and Cypress supported us through those difficult times," she recalls. "When we decided to open a storefront, we knew we wanted to be right in the middle of these two areas, and Elyson is the perfect place for us. Life is good!"