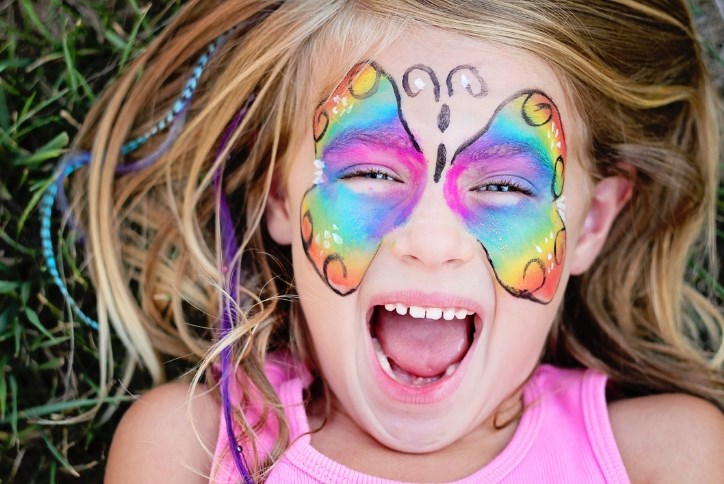 Top 10 Reasons Kids Love Living at Elyson
Kids of all ages love living at Elyson, where there are plenty of amenities and activities to enjoy with family and friends every month of the year. Here are the Top 10 reasons Elyson has big appeal to the little ones.
Eating at Elyson Café. Kids love eating at Elyson Cafe, which offers a varied kid's menu with six meal choices, including pizza, chicken tenders, grilled cheese sandwich and corn dogs. Milkshakes, smoothies, sundaes and other sweet treats at Elyson Café are also popular with the little ones. The whole family can enjoy the café's take-home meals for four, which include a choice of entrees such as Creamy Cheesy Chicken Spaghetti. Parents will love that the meals include salads; kids will love the cookies or brownies that are also included.
Fun on the Event Lawn. The event lawn at Elyson House is a favorite place for kids. Throughout the year, it hosts fun events like movie night, outdoor concerts and the annual Back to Cool. With its special turf, the lawn is always green and never muddy or dirty.
Play time. The playground at Elyson House is another fun spot for kids, offering play structures that help kids of all ages develop motor and social skills. The soft surface means there's rarely an "ouch" to be heard amid the squeals of delight.
Story Time.  Every month, kids love to come to Elyson House to enjoy Story Time with a leading local children's author. Along with reading, these activities also include singing, crafts and a snack.
Playing pickleball and bocce ball. Elyson's newest park has courts for pickleball and bocce ball, two fun and easy games that are enjoyed by millions of players in the United States and around the world. Perfect for players of all ages and abilities, both sports make it fun for the entire family to play together.
Going to school. Elyson kids love the community's highly regarded Katy ISD schools, especially Bethke Elementary, where the popular "Bison Time" program gives kids time to explore their passions and to create projects that benefit the entire community.  All three of the K-12 schools that comprise the "educational village" serving Elyson were named 2018 Schools Transforming Learning by the Principals' Institute. Elyson is also served by Stockdick Junior High and Paetow High School.
Exploring trails. The miles of trails meandering through Elyson are perfect for riding a bike, walking or running with your dog, and even using a skateboard or non-motorized scooter. You can stop along the way to pick some fruit and nuts from Elyson's community orchards.
Splashing around. Elyson's big pool is open 365 days a year, and summer is naturally the best time to enjoy splashing around in the water. You can take a break and enjoy poolside service from Elyson Café. With accounts available for residents, kids don't have to carry money to enjoy café treats – with parents' permission, of course.
Game room.  The game room in Elyson House is a popular spot for kids all year long. It offers foosball, ping-pong, shuffleboard, board and card games, and a selection of kid-friendly movies.
Friends. It doesn't take long for kids who've just moved to Elyson to make friends fast. Many residents have said that they've made more friends in just a few months of living at Elyson than they did in many years of living in their old neighborhoods. Read some of their stories.
Ready to see the family-friendly homes in Elyson? Explore our interactive homefinder to find just the floorplan you need.