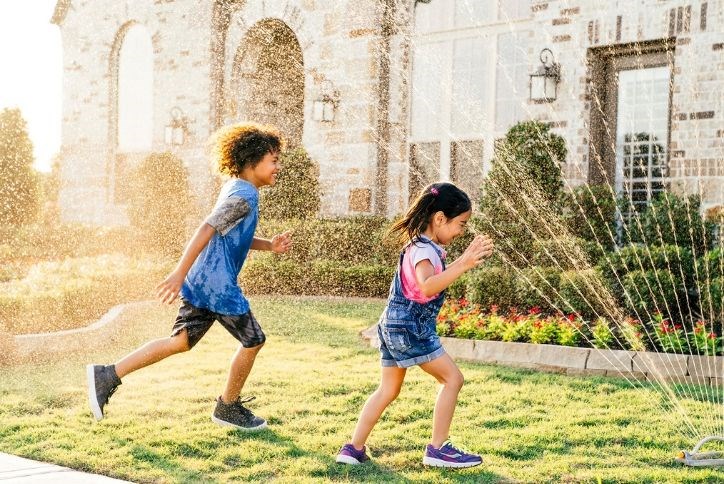 Elyson turns 3 – see how we've grown
Nearly 800 families have chosen Elyson since we opened in the fall of 2016. As Elyson's rooftops have grown, so have our amenities, activities, schools and conveniences.
Here's a quick review of some of the highlights that have happened at Elyson since we welcomed our first residents, along with a preview of what's to come in 2020.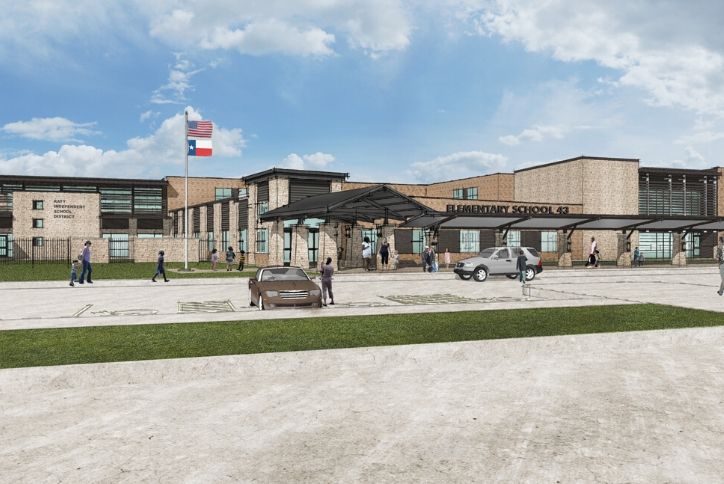 Katy ISD schools. At the same time that Elyson opened, the highly regarded Katy Independent School District opened its K-12 tri-campus including Bethke Elementary School, Stockdick Junior High School and Paetow High School, just a few miles from our main entrance. This year, all three schools received their first letter grade ratings from the Texas Education Agency, and the results were impressive. One of our most exciting announcements was that Katy ISD will open a new onsite elementary school in Elyson in August 2020.
Onsite daycare and preschool. Elyson's first daycare and preschool, Kiddie Academy, opened this summer on Elyson Boulevard, next to the site of our new Katy ISD elementary school. It is licensed for up to 177 children, from the ages of six weeks to 12 years old. The school owners are two families with deep roots in Katy and our sister community, Cinco Ranch.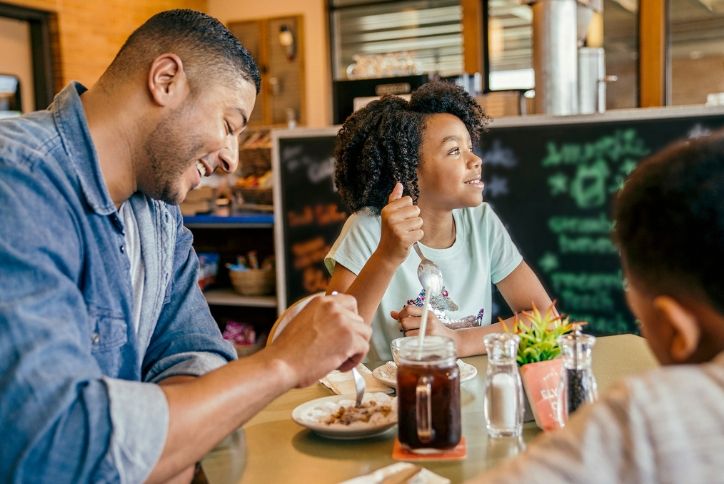 Elyson Café. Elyson's tastiest amenity, Elyson Cafe, has continually expanded its offerings, which now include Friday Night Dinners with live music, themed Wine Dinners, and Family Meals for Four to go. Elyson Café also offers poolside and patio service, beer and wine, and seasonal favorites.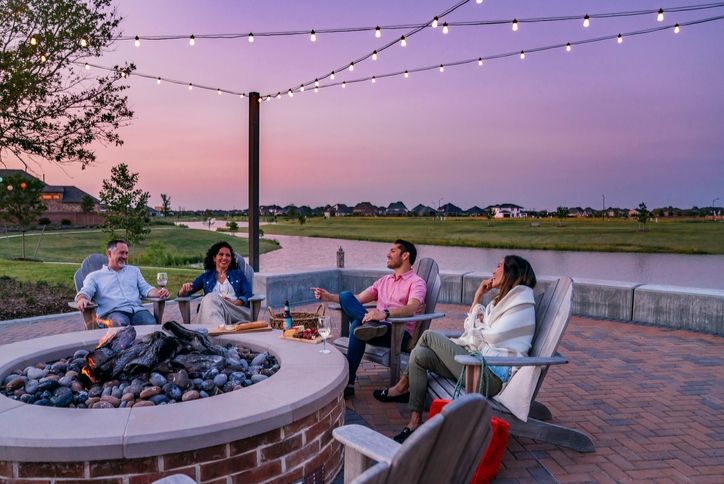 More Amenities. Elyson's flagship amenity, Elyson House, opened before our first family moved in. Since then, we've expanded our amenities to include tennis courts, a new lakeside park with a firepit and pickle ball court. We've also expanded our trail system and our community orchards as Elyson has grown. Our newest park, featuring a splash pad, will open in 2020.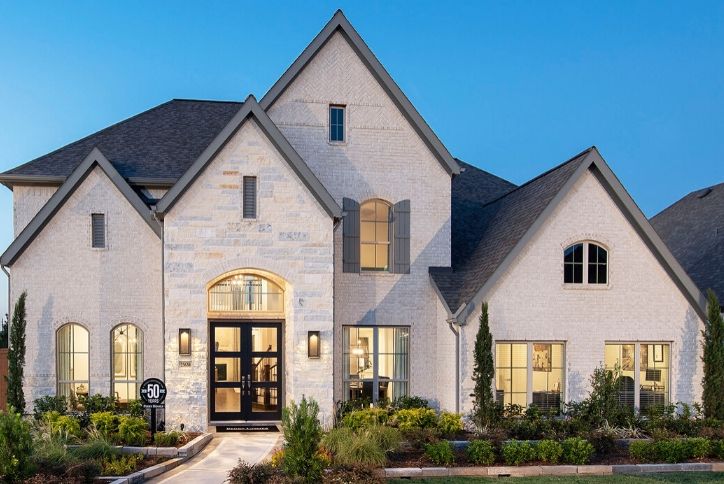 New homes. We have nearly doubled the variety of new homes offered in Elyson since our grand opening. We started out with five distinct product offerings, and now we offer nine, including traditional single-family homes priced from the low $200,000s, and our first gated neighborhood. A total of 15 beautifully decorated model homes are now showcased in Elyson's Model Home Village.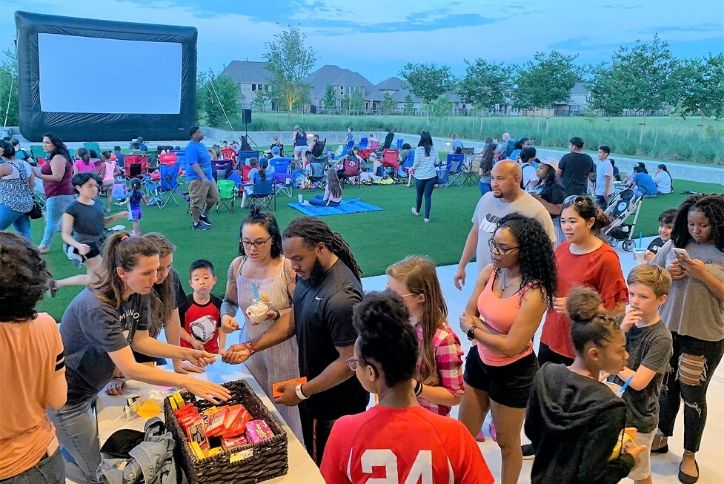 Events. Fun resident events and activities coordinated by our own Lifestyle Director have become a way of life at Elyson. We've already established some favorite seasonal traditions, including the Back To Cool event at the end of summer, Movies on the Lawn, crafting classes, and exercise classes such as water aerobics. Even the dogs got into the fun this year, making our first Tails & Ales event a big success. Food trucks are now a delicious part of every major event at Elyson.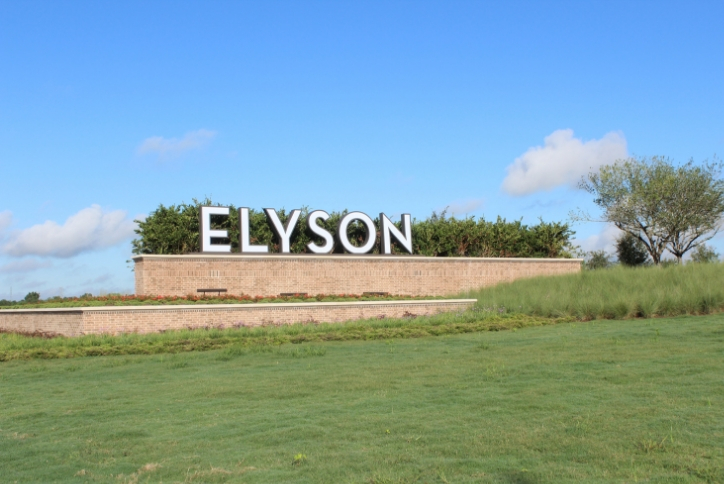 New entrance. In 2018, Elyson opened a new main entrance monument at the Grand Parkway and FM 529. This beautiful entrance is a gateway to convenience for residents, providing quick and easy access to the best of the Katy and Cy-Fair areas.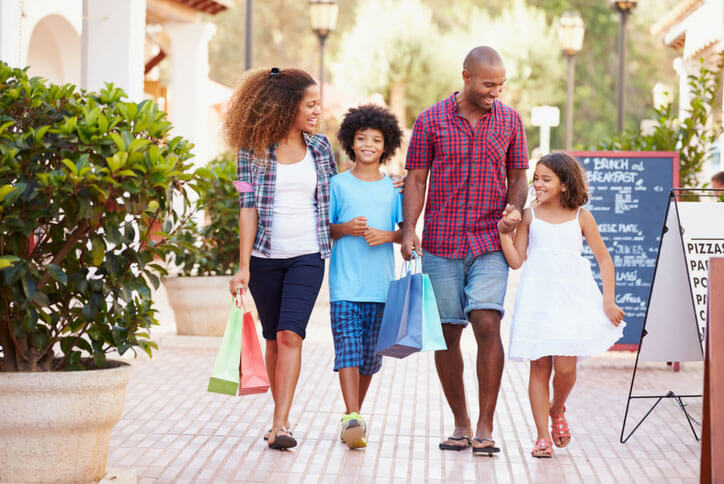 New retail. Elyson's first onsite shopping center opened in 2019, offering a fuel service station and convenience store for residents, with more stores and services opening soon.
Learn more about Elyson's history with one of our first blog posts, which includes the story of how we got our name.