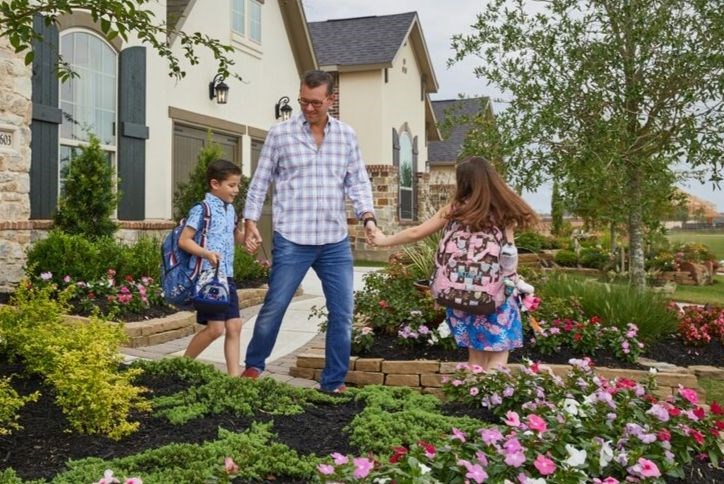 5 student-friendly home features to help kids succeed in school
Students at Elyson thrive in our highly regarded schools in the Katy Independent School District, ranked as the No. 1 Best School District in the Houston Area by Niche.
When at home, kids can benefit from many student-friendly features offered by our homebuilders. From morning launch rooms to help everyone get out the door, to homework centers for afterschool ambitions, these thoughtful features will give young learners extra credit all day long.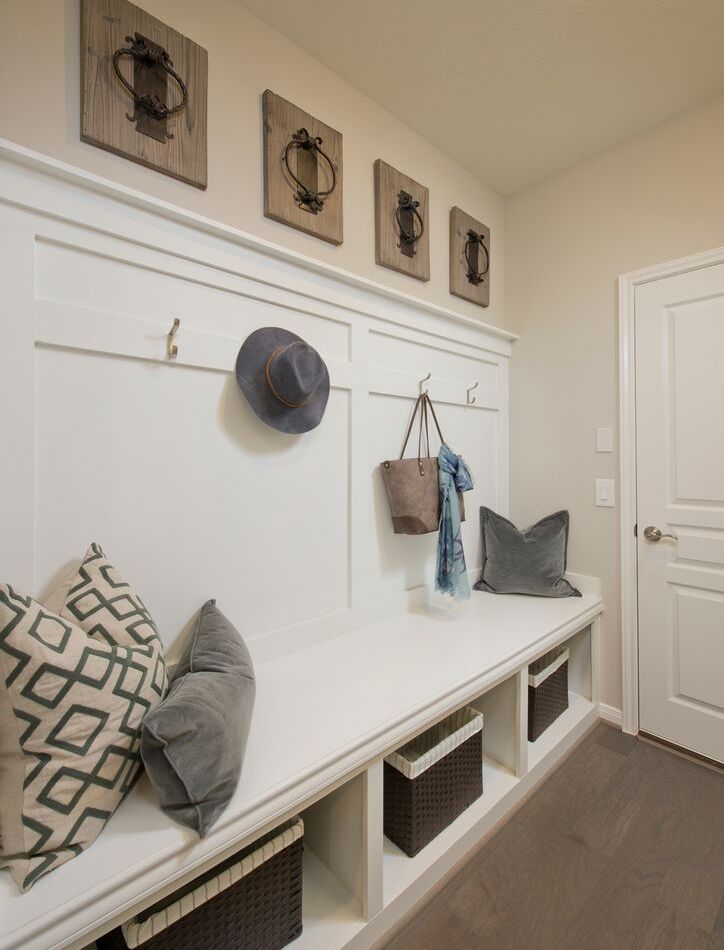 Launch rooms. Whether you call it a morning launch room, drop zone or everyday entry, this feature is designed to help every member of the family get out of the door in the morning, and come back with equal ease. Typically located between the garage and the kitchen/utility room area, launch rooms include built-in backpack racks and other storage spaces where family members can quickly stow and grab their gear. Built-in benches make it easy to sit down and take off muddy shoes, and under-bench cubbies provide extra storage space. Launch rooms, like this one in Pulte's Amherst model home, are offered by a growing number of Elyson homebuilders.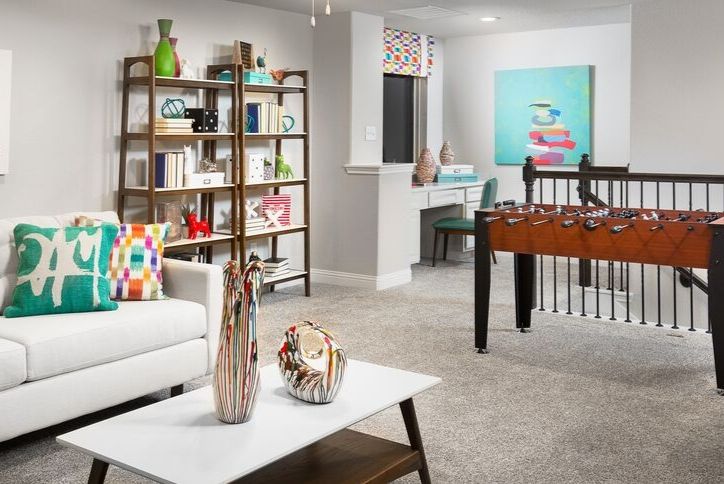 Homework centers. Built-in homework centers provide kids with a dedicated space to complete their afterschool assignments. Builders provide ample surface and storage space, along with convenient power outlets right above the desktop. Usually, homework centers are located near the upstairs bedrooms, in a gameroom or landing area.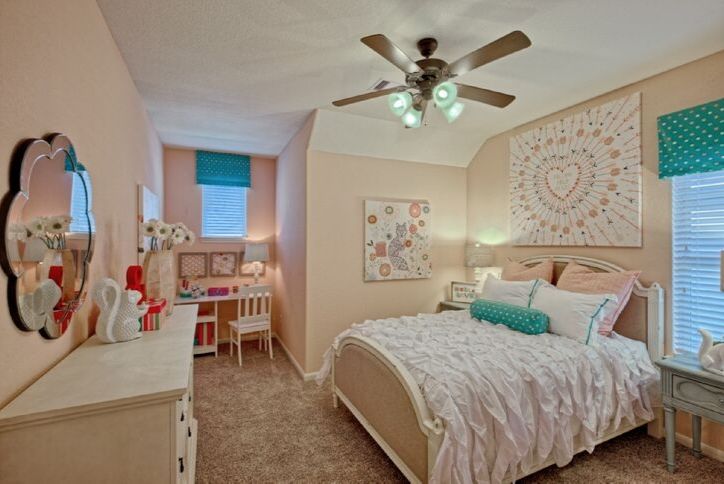 Bedroom desk duty. Several model homes at Elyson offer ideas for how to incorporate study space into kids' bedrooms. In Chesmar's Poplar model home, this window niche provides a dedicated, well-lit location for a desk and chair.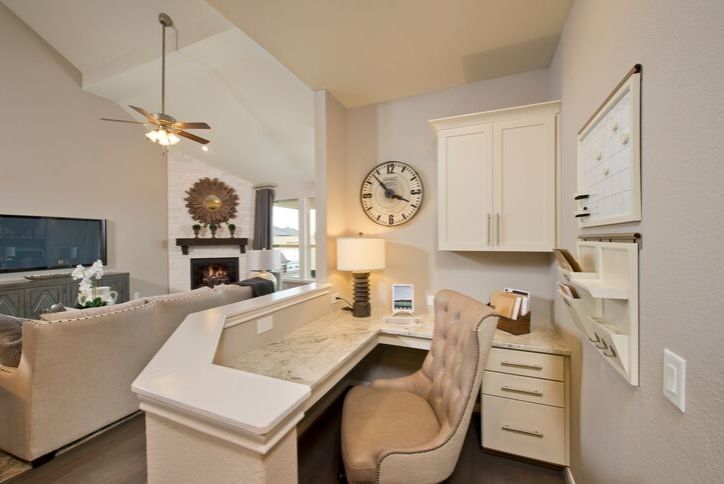 Family togetherness. Today's family gathering areas are designed to promote peak family time, even if everyone is doing something different. Kitchen serving bars with knee space provide convenient places to get homework done, while other family members can work in the kitchen or hang out in the family room. Many builders offer built-in desks in the kitchen area, or even full-fledged pocket offices, which can do double duty as planning centers as well as homework havens.  This planning center from Pulte's Amherst model home is a great example.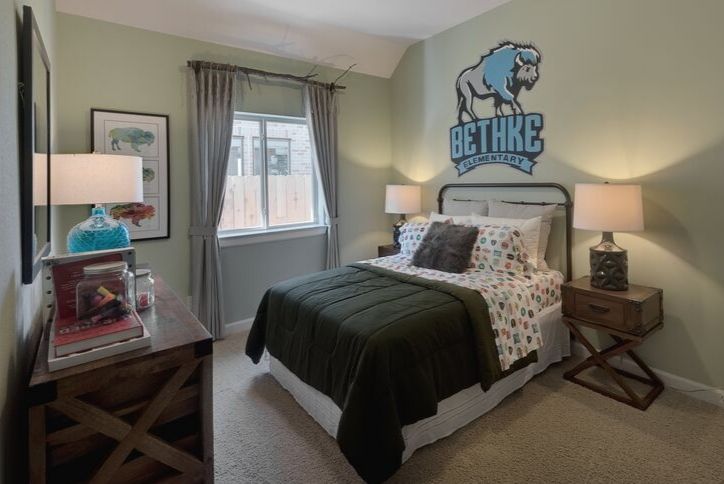 School spirit.  A fun school mural may not have a direct impact on homework and grades, but it can constantly inspire school spirit and the desire to achieve.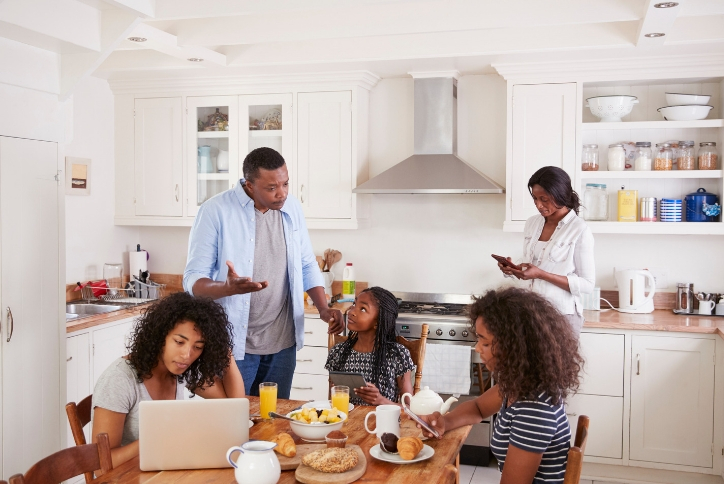 Technology. When you're trying to study, few thing are more frustrating than not being able to get online, or experiencing a slow and unreliable connection once you're on. Elyson builders, including Lennar, offer many of the latest smart home technologies, so every member of the family can enjoy seamless, whole-home Wi-Fi coverage with no dead spots. Other features, such as video doorbells and smart locks, enhance safety and convenience for everyone.
Elyson House, Elyson's flagship amenity, is also a great resource for students. Elyson House has become a popular after-school hangout for tweens and teens, with many students gathering here to use the free Wi-Fi, hang out with friends in the gameroom, and enjoy an afterschool snack at Elyson Café.