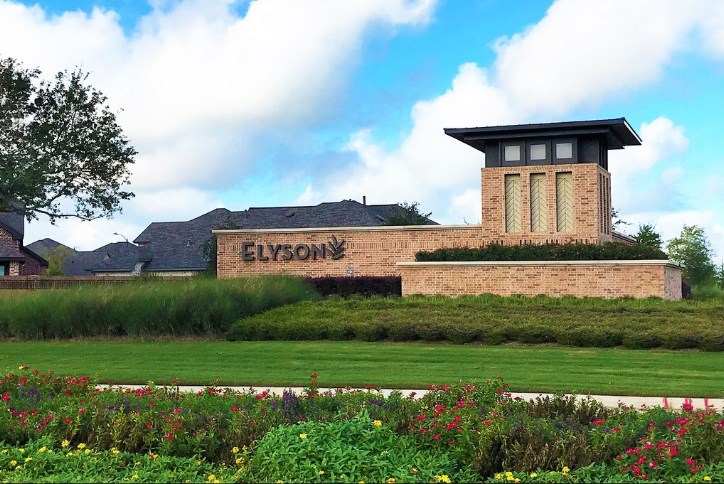 2021 brought new schools, amenities and much more to Elyson
From new shopping to new recreational amenities, many exciting things are coming to Elyson in 2022. Before we get too far into the new year, we wanted to take a quick look back at some of our highlights from 2021, the year we turned 5.
A Top 50 Master-Planned Community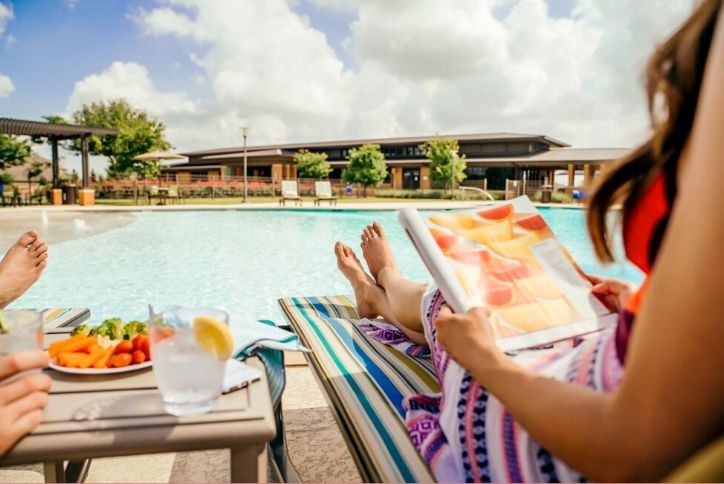 Elyson ended 2021 by ranking among the Top 50 master-planned communities for new-home sales in RCLCO's annual national report. It was the second time we've earned a spot on this prestigious list. A total of 456 families chose new homes in Elyson last year, putting us on track to surpass 2,000 households in 2022. That growth is leading to some of our most anticipated openings this year, including a new Target-anchored shopping center and other commercial developments in our commercial area at Grand Parkway and FM 529.
Elyson Commons at Bear Creek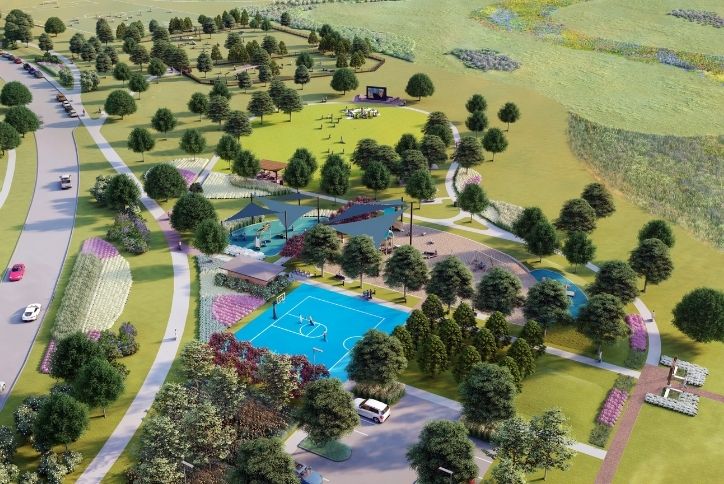 Last spring, Elyson broke ground on our newest and largest amenity, the 145-acre Elyson Commons at Bear Creek. Located along Elyson Boulevard, north of FM 529, Elyson Commons has sports fields, a dog park, a playground, an outdoor fitness training park, picnic areas, a Great Lawn, and a trail meandering through meadows of wildflowers and native Katy Prairie grasses and trees along Bear Creek. Elyson Commons was just completed, and we're planning a big grand opening celebration in early March. Stay tuned for details!
Timber Grove Park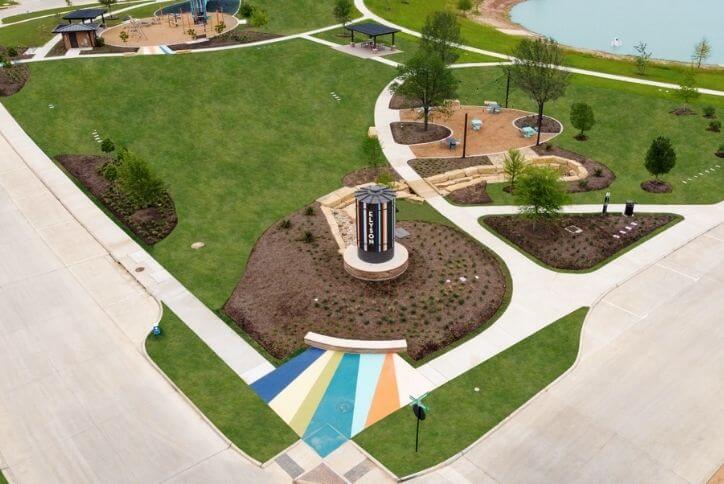 Spring 2021 was the perfect season for the grand opening of Timber Grove Park, located between Elyson Boulevard and Porter Road, north of FM 529 and next to one of Elyson's newest community orchards. This colorful new amenity has a water tower fountain emblazoned with the Elyson logo, with a stream leading to a shady gathering area. Fun sidewalk graphics and lights hanging from the big oak trees add to the all-day appeal of this lakeside park. It also has a large play field, perfect for flying kites and throwing Frisbees with the dogs. Another highlight is the playground, designed to offer kids a sense of adventure and exploration, with a fun slide and natural timbers and boulders the young ones can clamber over.
Harmony Public Schools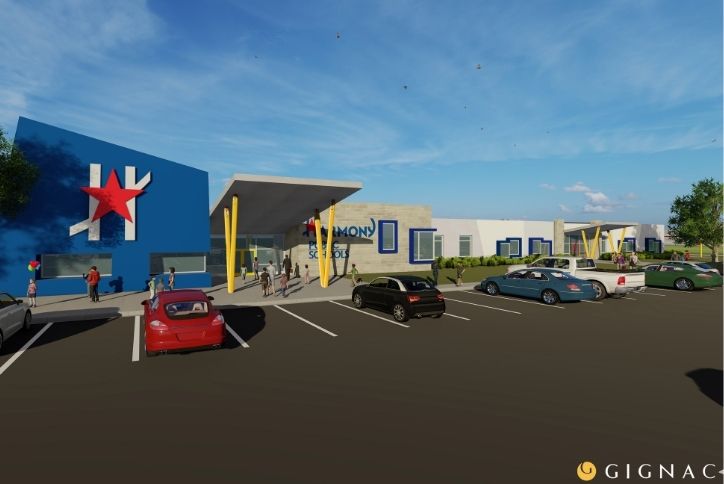 After our first onsite Katy ISD school, McElwain Elementary, opened in 2020, last year brought even more school news for Elyson. The biggest was the groundbreaking for a 26-acre campus for Harmony Public Schools, a system of 58 Texas high-performing public charter schools focused on Science, Technology, Engineering and Math (STEM). The Elyson school will be a comprehensive K-12 campus, with the elementary school planned to open in August 2022. Middle and high school facilities will be added in the future, although no exact date has been announced.
Magnolia Prep Academy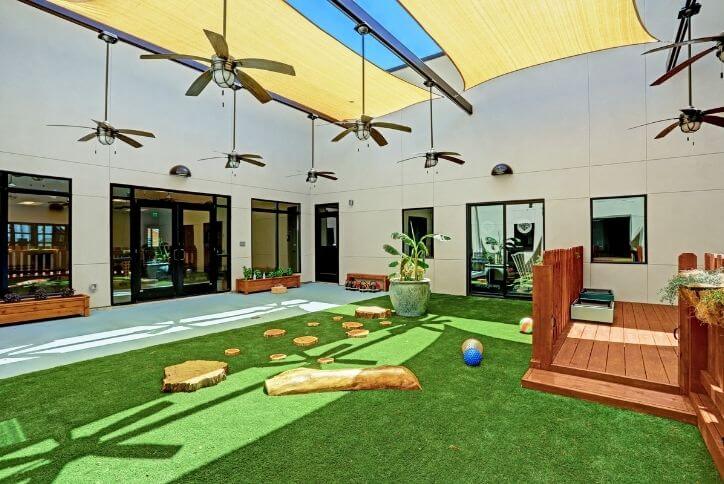 Our other big school story for 2021 was the opening of Magnolia Prep Academy, a one-of-a-kind school focused on introducing young students to nature, helping them develop self-reliance, and preparing them to thrive in Katy ISD. Located at FM 529 and Porter Road, Magnolia Prep has a beautiful building with classrooms, a cafeteria and other rooms radiating off a sunlit courtyard. But the expansive outdoor areas are what truly set this school apart, with playgrounds, an edible garden, and collaborative learning areas designed to keep kids active and engaged in all types of weather. Our first onsite child care center, Kiddie Academy, opened in 2019.
Warmth Enough to Thaw Any Freeze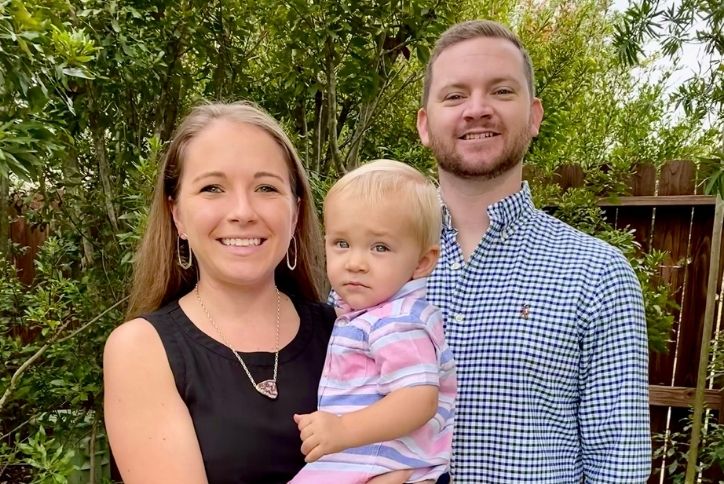 A community's true colors can really come out during difficult times, and the winter storm of February 2021 revealed the warmth of Elyson's residents. Like the rest of Texas, Katy and Elyson were seriously affected by the freezing temperatures. We heard stories about Elyson residents opening their homes for neighbors without power or water, bringing food and giving away batteries. Our favorite story involves the Sewell family, who fired up their oven to bake 200 loaves of bread, selling them to neighbors and friends to raise over $1,500 to help a family in a nearby community repair their freeze-damaged home.
Houston's No. 1 School District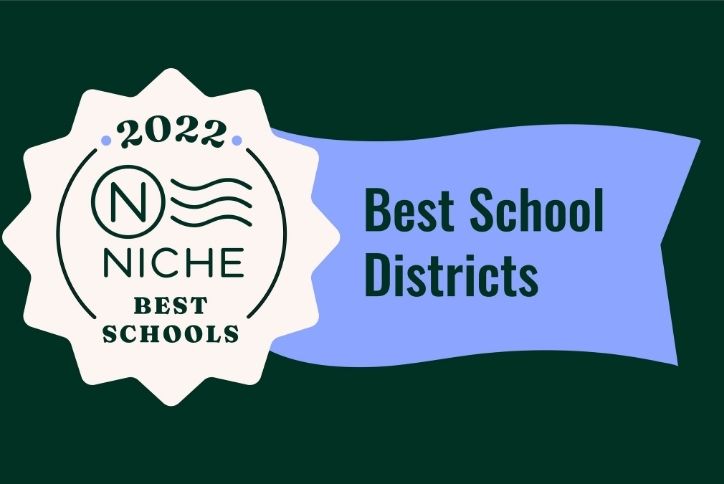 The past year also brought some very positive news for Katy ISD and the campuses serving Elyson. In the fall, Niche ranked Katy ISD as the No. 1 Best School District in the Houston area for 2022, with an overall A+ grade and more A+ marks for College Prep and Diversity. For the first time since they opened, the two Katy ISD secondary schools serving Elyson received Niche rankings. Stockdick Junior High School earned an overall A- grade, and Paetow High School scored an overall A.
New Model Home Village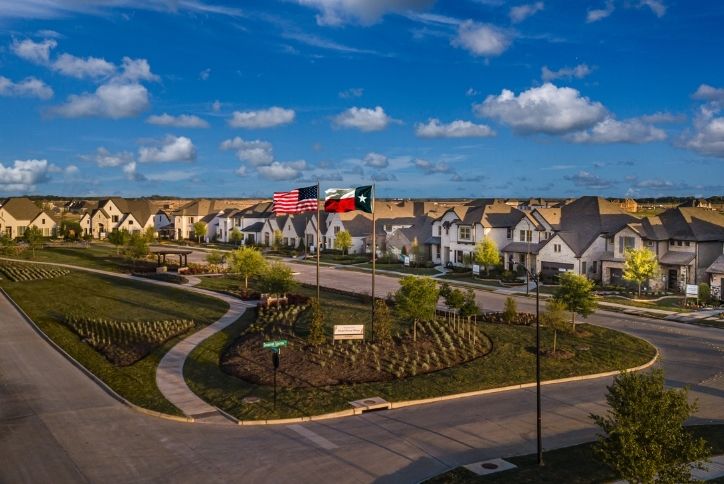 Last spring, Elyson opened a new Model Home Village and Welcome Center near our newest neighborhoods on the north side of FM 529. Featuring 12 fully furnished model homes, our Model Home Village showcases the wide variety of price ranges and styles offered by our eight leading builders. See inside each of our model homes and learn about their many innovative features, such as a "super pantry," multigenerational suites, wine rooms and much more. We'll be introducing even more new choices from our builders this year as well, with at least 6 additional new model homes coming this year.
Unique New Home Designs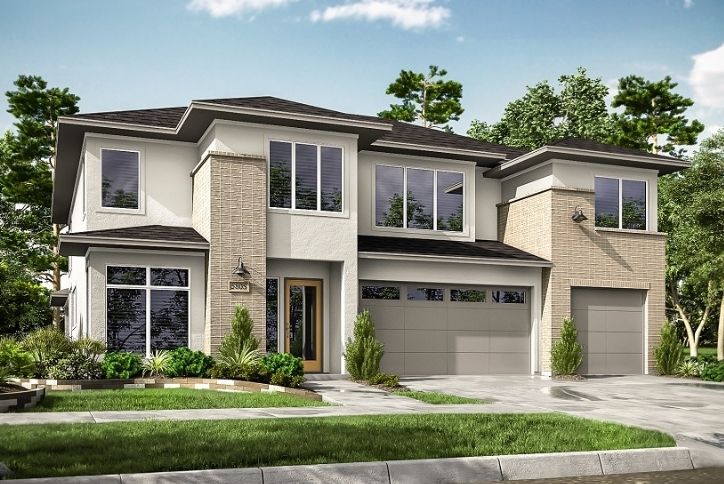 Elyson continued to innovate in 2021 with the announcement of some unique new home designs, including the Courtyard Collection by Chesmar. Offered in a scenic neighborhood at the edge of Elyson Commons at Bear Creek Park, the Courtyard Collection combines the appeal of living in a detached, single-family home with many of the advantages of low-maintenance living. We also introduced the Modernist Collection by Taylor Morrison Homes, featuring designs inspired by American architect Frank Lloyd Wright  and the Prairie architectural style. Both Chesmar and Taylor Morrison will open new model homes in early 2022. 
We had a very exciting 2021, but 2022 promises to be even better!