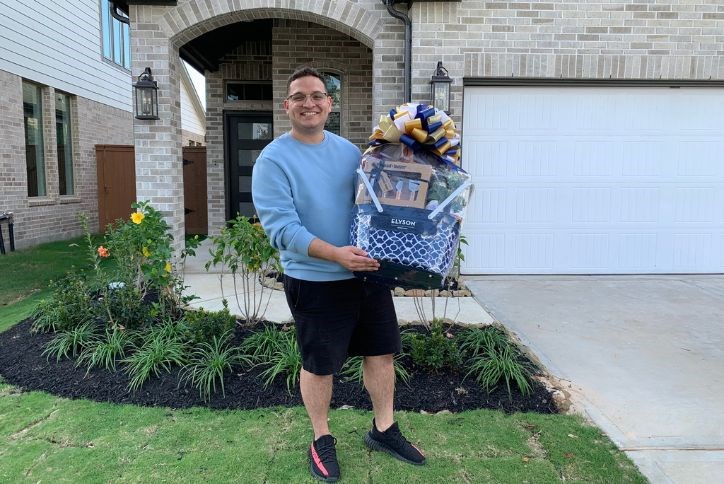 First-time buyer becomes Elyson's 2,000th homeowner
When Jose Paredes Rivas signed the contract to buy his very first home this summer, he had no idea that he would become Elyson's 2,000th homeowner when he received the keys from his builder, Chesmar, shortly before Thanksgiving. 
"It feels wonderful to be a homeowner and to be able to call it mine," says Jose, who lives in his new home with his parents, Josefina Rivas and Carlos Paredes.
Jose was so excited about his new home that he documented the entire construction process with photos.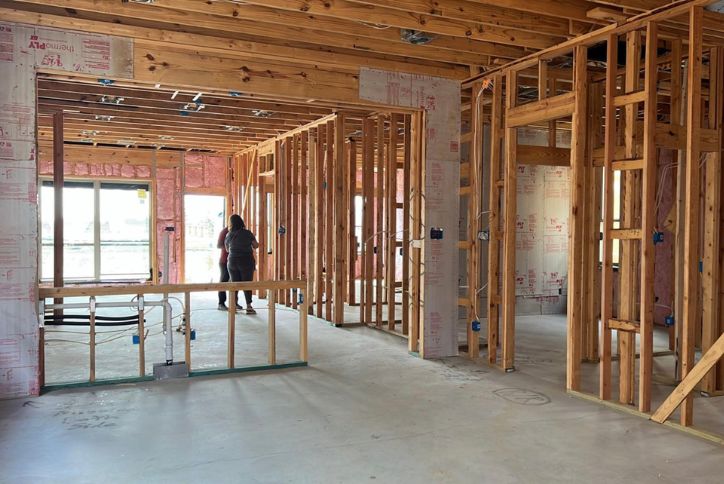 He chose Chesmar's Ann Arbor plan because he liked the open layout.
A native of Venezuela, Carlos works in the finance side of an automotive dealership, so he understands and appreciates the attentive customer service he received from his Chesmar sales associate, Colleen Blair, and builder Cole Chrisman.
"I am super grateful to Colleen and Cole because I see the challenges of the sales process on a daily basis at my own job, especially when your customers have challenges such as their credit records," Jose says.
"I loved the fact that they always kept in touch with me, with updates and pictures every week about the progress of my home. Even after closing, it's still very easy to communicate with them about any issue that I have," he adds.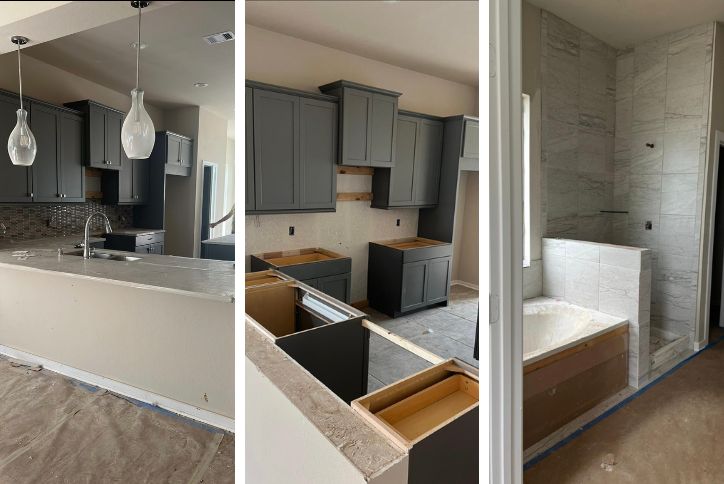 Like the vast majority of Elyson homebuyers, Jose worked with a real estate agent to help him find his new home and navigate the buying process. He was represented by Carlos Brito of eXp Realty LLC.
A native of Venezuela, Jose is excited to be part of a master-planned community like Elyson, with a vision for more than 750 acres of recreational amenities, parks, trails and natural open space.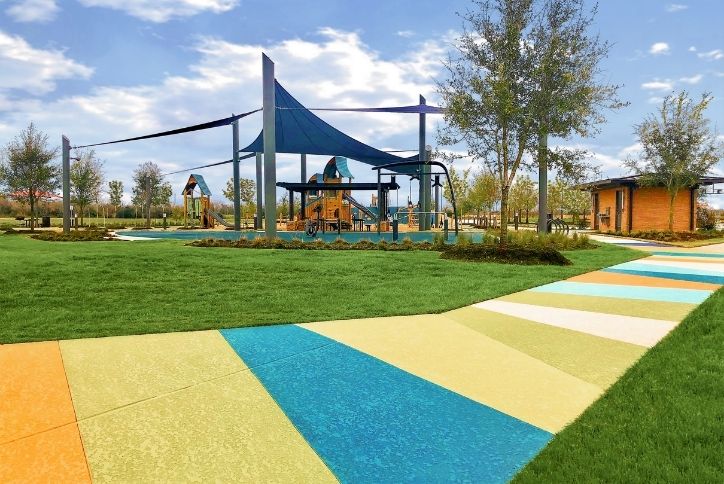 "I like all the recreational amenities that Elyson has planned for the future, and I feel good about the prospect of increasing the value of my property because this is such a high-growth area," he says.
Much has changed at Elyson between recognizing our 1,000th homeowner in 2020 and welcoming Carlos just two years later.
Elyson has new schools, including Katy ISD's McElwain Elementary school and Harmony School of Excellence – Katy. New amenities have opened, including Elyson Commons, and more major amenities such as Lakeside Landing are coming in 2023.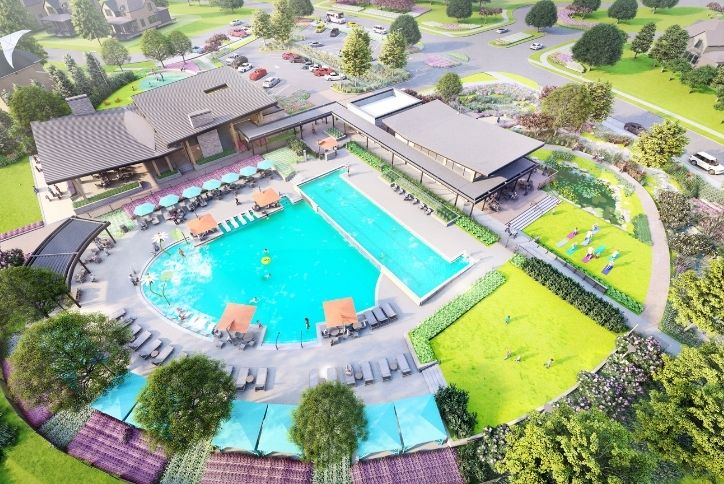 Elyson has new retail and services, including a major new shopping center anchored by a first-of-its-kind Target store and smaller retail centers offering businesses including a veterinarian, dentist, bakery and dance academy.
Two thousand homes might sound like a lot, but with a vision for approximately 6,000 single-family homes, there'll be many more new residents to come at Elyson.
Meet more Elyson homeowners in our Resident Stories.