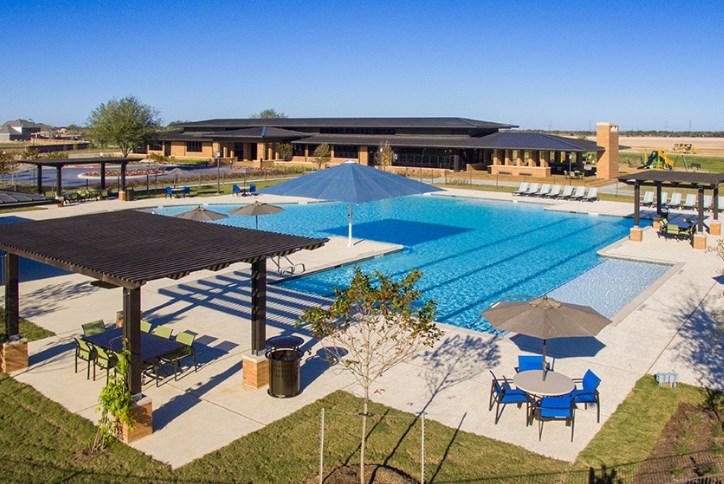 5 Key Benefits of HOAs That Make Life Better In Master-planned Communities
Whether you choose a relatively new master-planned community like Elyson, or a community that's already established or completed, like our sister Katy community of Cinco Ranch, it's important to understand the beneficial role that the Home Owners' Association, or HOA, plays in community life.
With that in mind, here are 5 ways that an HOA works to make life better in master-planned communities, or MPCs.
Maintaining amenities. Access to a broad range of amenities is one of the most appealing reasons to live in an MPC, and the HOA dues paid by each household helps to maintain amenities in top condition. While the developer pays for the construction of amenities, such as Elyson House and the trails in Elyson, HOA fees cover vital ongoing maintenance and operating costs for these amenities. In the first years of an MPC, HOA expenses are generally subsidized by the developer, but as the community grows and more homeowners contribute their dues, the costs of maintenance are gradually shifted to the HOA. Along with amenities such as community center buildings, pools, parks, playgrounds and trails, the HOA also maintains common areas such as entrances and medians. The HOA also beautifies these areas with seasonal flowers and holiday decorations.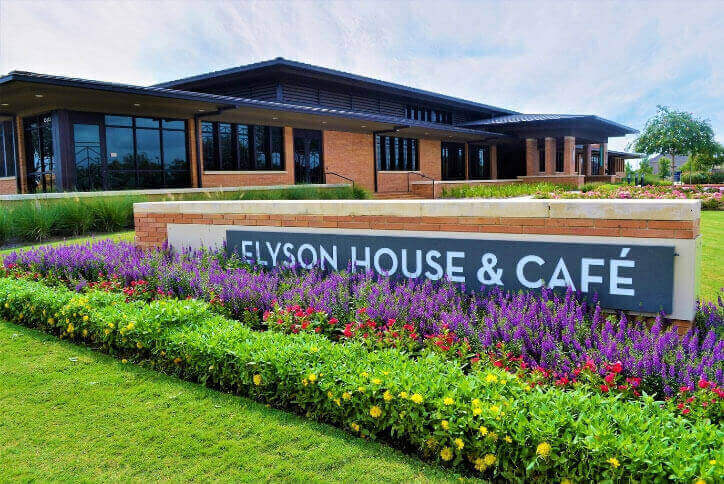 Creating a lifestyle. In communities such as Elyson, the HOA is envisioned from the beginning as a positive force for creating an overall lifestyle that residents can enjoy. HOA dues pay for, among other things, Elyson's Lifestyle Director, who plans a robust calendar of events and activities for residents of all ages. For many events, HOA dues also pay for the cost of materials and instructors, such as for the Story Time and Movies on the Event Lawn programs. For some events, a small fee is required to help defray costs. Between special events and activities, and amenities that are available for year 'round use – such as the pool, tennis courts and fitness center at Elyson House – the HOA makes it possible for residents to enjoy a complete lifestyle through their dues.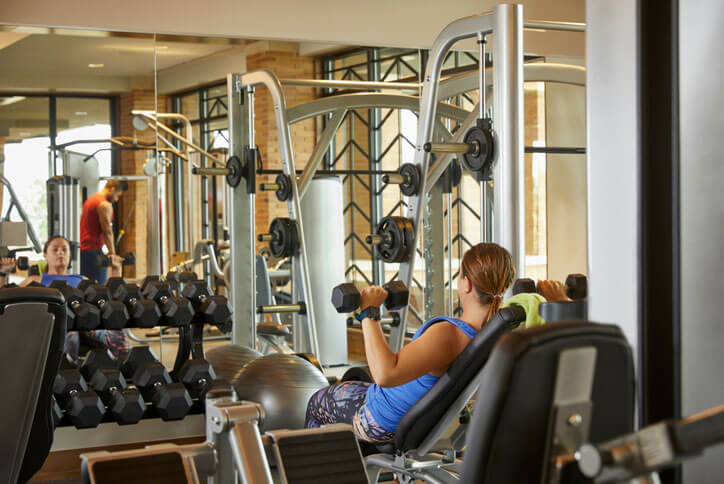 Protecting your home investment. For many homeowners, protective covenants are one of the most appealing aspects of living in an MPC, especially in an unzoned city such as Houston. The HOA is responsible for enforcing these covenants, which ensure that the appealing, cohesive appearance that attracts homeowners to a new MPC will be maintained, even after development is completed. Protective covenants cover architectural modifications, landscaping, the parking of vehicles and boats, and other aspects of community life.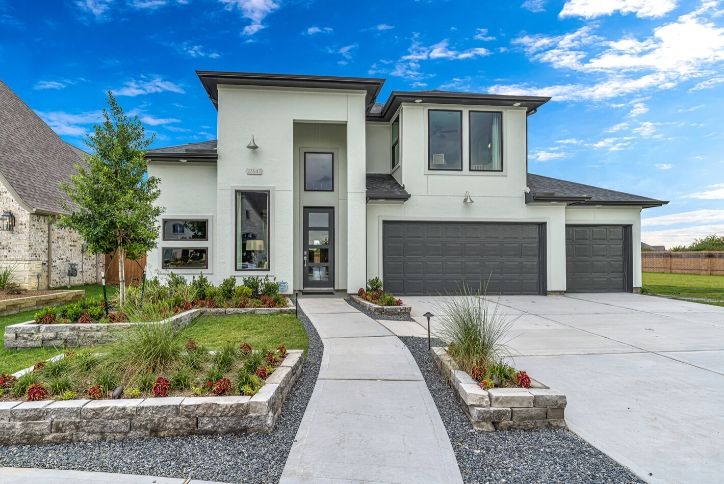 Getting neighbors involved. HOAs are democratic in nature, providing residents of a community with the opportunity to run for and be elected to the governing board. In the early days of an MPC, the developer will appoint a number of representatives to the HOA board, but as the community grows, so does resident representation, to the point where the HOA board is completely resident-controlled by the time that development is completed.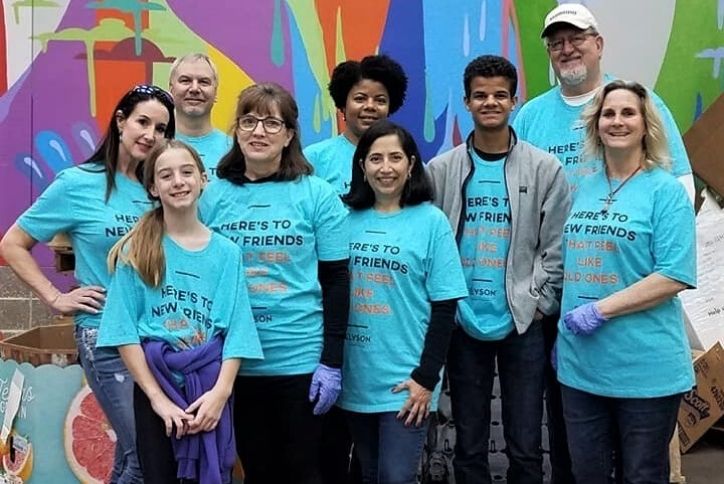 Sustaining quality of life. Establishing a strong HOA with active resident representation is one of the most effective ways to ensure that the high quality of life offered by an HOA continues after development is completed. Newland works to establish strong HOAs, which is one reason why two completed Newland communities – Greatwood and Cinco Ranch – rank No. 1 and No. 2 respectively on Niche's list of the Best Places to Live in the Houston Area.
Now for some basics. Elyson's annual HOA dues are currently $1,242 per household for 2021. Rates are set each year, and are subject to change, although most changes from year to year are minimal. HOA dues are usually billed each December and payment is due in January. They are not typically included in the mortgage payment, which includes principal, interest, taxes and insurance.
In most cases, the HOA hires a property management company to act as its agent in managing day-to-day affairs, such as issuing amenity keys to new residents, handling requests for architectural modifications, and planning events. Some communities, such as Elyson does at Elyson House, provide onsite offices for the property management company.  This provides greater availability and responsiveness for residents to interact with the management company and HOA. The HOA also maintains a special resident intranet, www.MyElyson.com where residents can get many questions answered, learn about upcoming events and connect with neighbors.
Learn more about the terrific Elyson lifestyle made possible in part by our HOA.