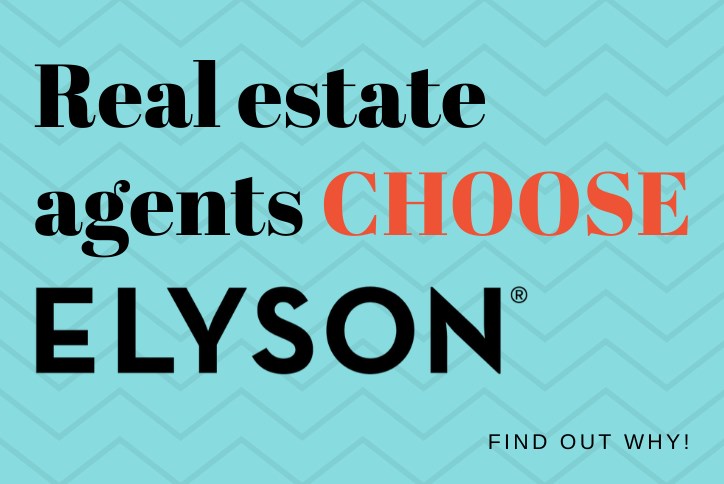 Why real estate agents love living in Elyson
Among the 800 families who have chosen to make their home at Elyson in our first three years, a number of them are real estate agents.
We love all of our residents, but we wanted to focus this blog on four real estate agents who have chosen Elyson for their own homes. Because these professionals are so informed about all the options available to homebuyers, we thought that sharing their reasons for choosing Elyson could help other homebuyers as they go about making such an important life decision.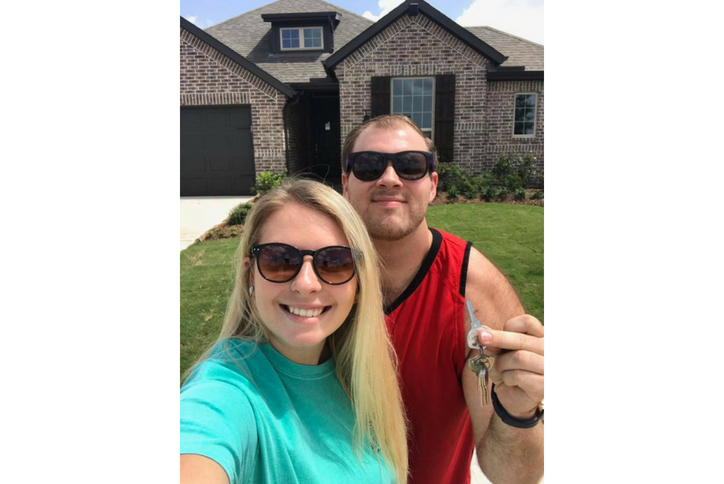 Tyler Knowles, The Franklin Team, eXp Realty
Having grown up near Cinco Ranch, Elyson's sister community in Katy, Tyler Knowles loved the idea of living in a new community from the same developer, Newland.
"The amenities and the welcoming vibe attracted us to Elyson," Tyler says. "For my business, I spend a lot of time in both Katy and Cypress, so being right around the midpoint of both was ideal. Plus, living out on the Katy prairie reminded me of the time I spent hunting on this land in my youth, while still having access to all the conveniences and advantages of Katy."
Since moving to Elyson, Tyler has recommended his community to a number of his buyers.
"Elyson is an easy choice for my clients," he says. "From the award-winning builders and developer, to the location and amenities, Elyson is a home run."
Tyler said that Elyson "has a little something for everyone," no matter what one's interests might be.
"The walking trails, the lakes, the fitness center, Elyson Cafe, the playground, and the splash pad make it impossible not to enjoy living here," he says. "There's also the friendly vibe. Elyson has a true community where neighbors interact with each other."
He said that Elyson is ideally located to put residents in the path of future growth.
"With the future development of Elyson and surrounding master planned communities, Elyson is and will continue to be the 'it' place in the Katy area. Being able to see Cinco Ranch grow from the early 1990s, into what it is today, allows me to paint the vision to my clients of what Elyson will be."
Tyler jokes about the old adage that the best time to buy "was five years ago," but he makes a convincing case that now is a great time to invest in a new home.
"Getting in soon, while Elyson is just a little over three years old, helps the potential for future growth in equity for the homeowners," he says. "The earlier you get in also allows for an opportunity to find that perfect homesite before it is too late. And right now interest rates are historically low, which also helps."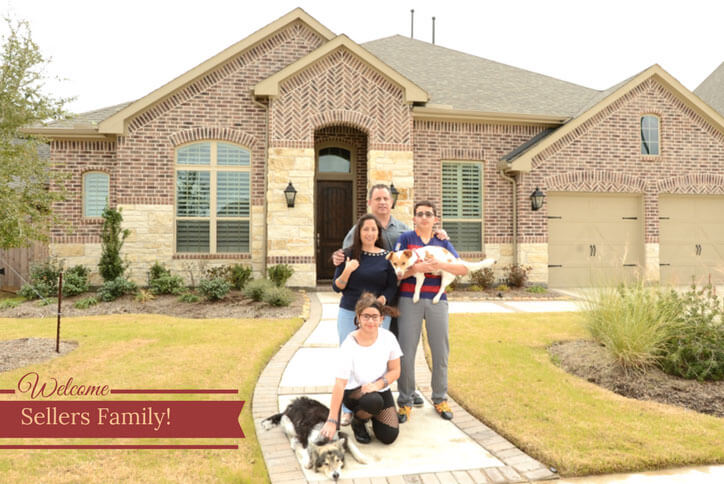 Martha Sellers, Martha Sellers Realtors Group
For Martha Sellers and her family, remaining in the highly regarded Katy Independent School District was their top priority when they started looking for a new home.
"We looked at several communities, but choosing Elyson was a no-brainer for us, especially with the new Katy ISD schools serving Elyson, which opened at the same time as the community," she said. "Our kids were super excited about going to a brand-new school."
Accessibility was another priority, and Elyson's location along the Grand Parkway, about halfway between the Katy Freeway and U.S. Highway 290 West, fit the bill for this active family.
"We wanted accessibility to all the activities and places we usually go to, and being able to drive down the Grand Parkway has made our lives so much easier," Martha says.
The quality and diverse choices offered by Elyson's homebuilders was another benefit for the Sellers family, along with the well-known reputation of Newland as the developer of Cinco Ranch.
"We knew and trusted Newland communities for what they had done with Cinco Ranch, so we felt pretty good about living in a community developed by them, even though Elyson was very new at the time we moved in," she says.
Martha says that living in Elyson makes it easy to share her enthusiasm for her community with her clients. "I bring them over so they can see firsthand what I'm talking about. Everyone that comes to Elyson falls in love with our community."
The Sellers family has become very involved in Elyson's community life, and Martha even helped to start a new Teen Club to help young residents stay active during summer and holiday breaks.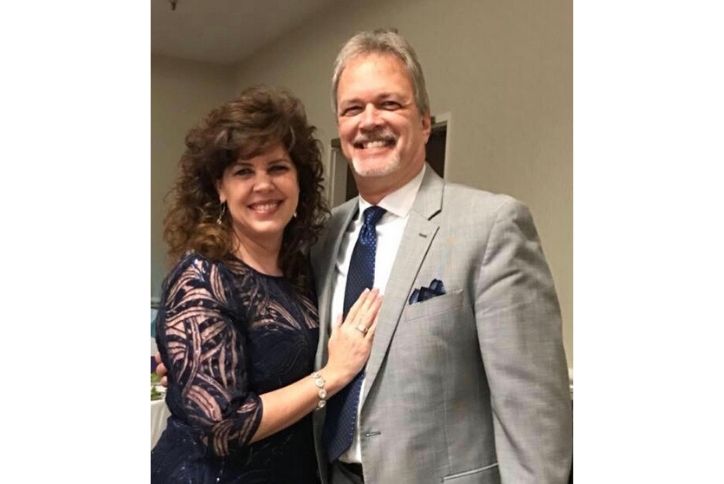 Steve and Terri Montgomery, Keller-Williams Premier Realty
For Steve and Terri Montgomery, Newland's reputation was the foremost thought in their mind when they chose to move to Elyson.
"We both lived and worked in the Cinco Ranch area for 20 years prior to building in Elyson," Steve says. "Newland communities are highly desired and stand the test of time. They are well designed, well developed and well maintained. As real estate professionals, having a reputable developer and highly desired builders are very important to us, both personally and professionally."
The family also loved the new vision that Newland laid out for Elyson's 3,600-acre master plan, which devotes more than 750 acres devoted for parks, trails, recreational amenities, and natural open space.
"We loved the specific design of Elyson. The trails, fishing ponds, and orchards were very attractive to us, as we really enjoy spending time outdoors walking and biking," says Terri. "The amenities were critical in our decision. We spend a lot of time with our family and our grandchildren, so it was very important to us that we had a spacious swimming pool, a large workout facility with diverse and plentiful equipment, and multiple parks and playgrounds. The café is a wonderful addition, and we eat there often. We especially love the Friday night dinners, and have met so many great neighbors there."
Steve and Terri say they recommend Elyson to their buyers for the same reasons they love living here.
"Elyson is a very welcoming neighborhood with a friendly community spirit," they say. "The schools are highly rated, and the location is fantastic, with close proximity to restaurants, shopping and hospitals, thanks to the ease of access to the Grand Parkway, the Katy Freeway and U.S Highway 290 West." 
They agree that now is a great time to invest in a new home anywhere, and especially in Elyson.
"New homes in Elyson are a great value, especially when compared to other neighborhoods," they say.  "Interest rates are at a historic low, making it a fantastic time to sell your current home, if needed, and also to get a new mortgage. Real estate is the most solid investment you can make to build your net worth and increase your financial portfolio."
Read more resident stories from Elyson.