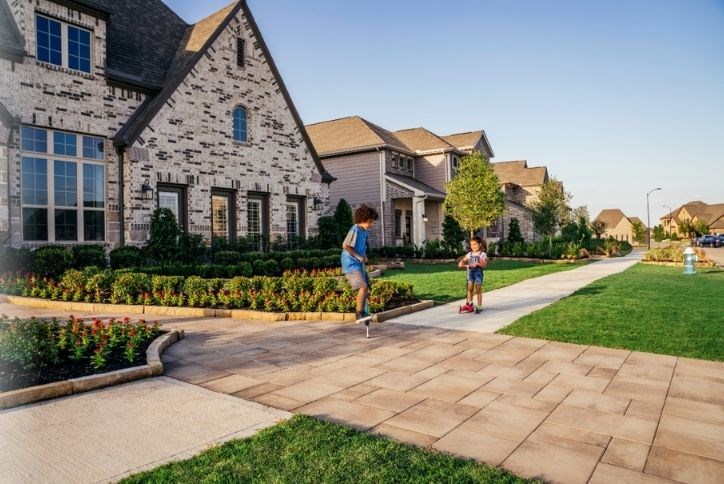 Elyson ranks among nation's top-selling communities – and other good news from 2020
With a 43% increase in new-home sales, Elyson ranks among the nation's top-selling master-planned communities (MPCs) for 2020, according to a report from real estate advisory firm RCLCO.
Elyson's homebuilders sold 497 new homes in 2020, placing Elyson at No. 41 among the nation's top 50 MPCs. Elyson's 43% sales increase slightly outpaced the average increase of 40% among the 50 top-selling communities.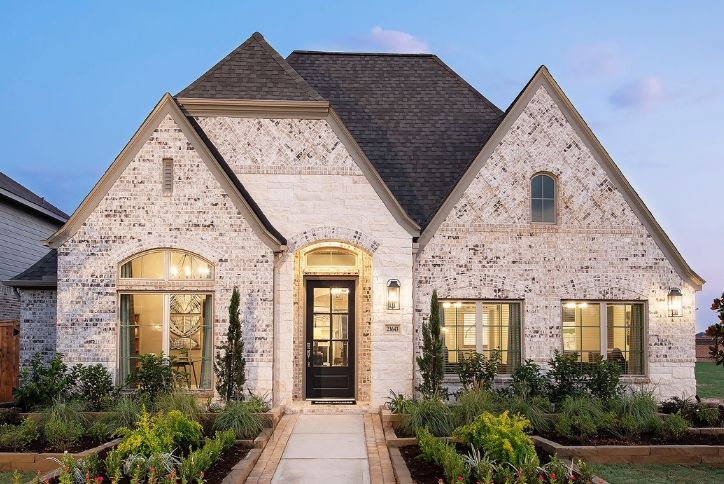 Among metropolitan areas, Houston ranks as the top-selling city, with 8 communities and a grand total of more than 5,000 new homes sold in all.
Elyson is one of four Newland communities ranked among RCLCO's 2020 Top 50.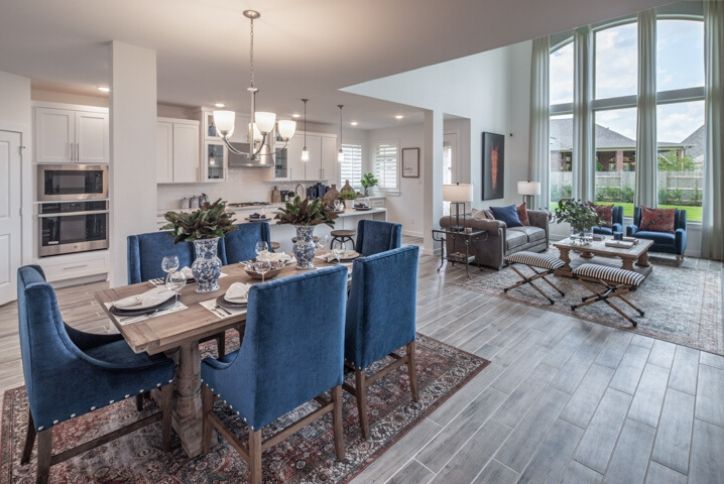 According to Peter Dennehy, Vice President of Customer and Market Research for Newland, a survey of their buyers and prospects conducted for the first nine months of the year gives further insight into what was on home shoppers' minds during the time of a pandemic.
Newland's key findings indicate that the COVID-19 pandemic influenced about 30% of buyers to purchase a home, but most buyers were making the transition from renting to ownership as they advanced in their careers and as their families grew.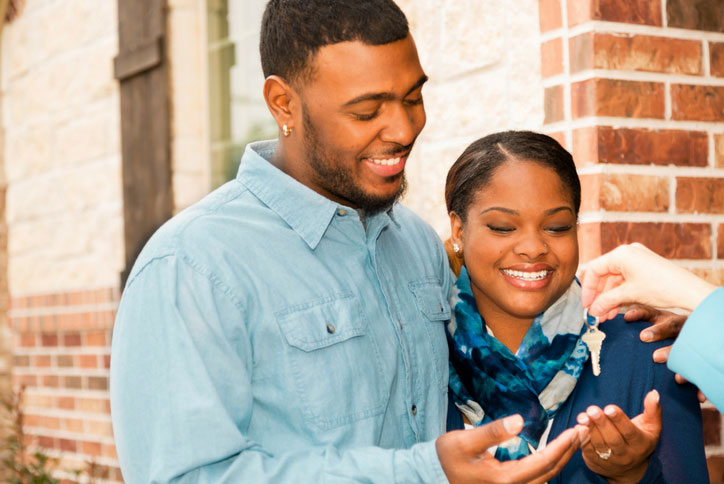 Here are some other 2020 highlights from Elyson:
Learn more about what's new at Elyson.