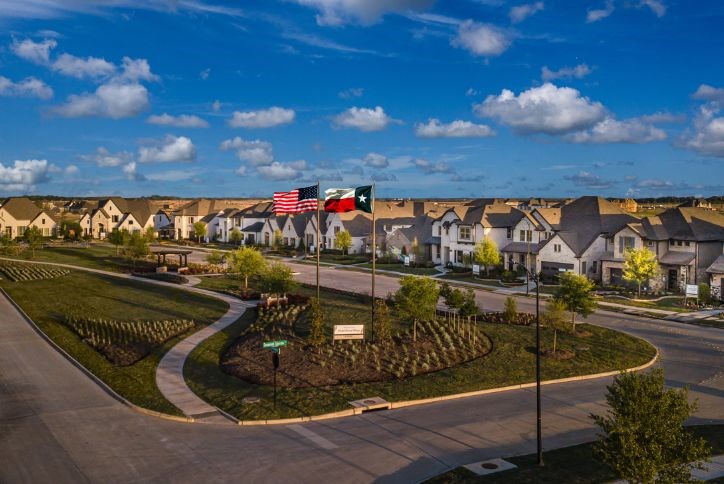 Elyson ranks among nation's Top 50 communities, with lots to come in 2023
Once again, Elyson ranks among the Top 50 master-planned communities (MPCs) in the U.S. for new-home sales in an annual survey from RCLCO, a national real estate consulting firm.
A total of 362 new homes were sold in Elyson in 2022, a major contribution to Houston's overall success as the nation's top metropolitan area for new home sales. Overall, Houston MPCs including Elyson accounted for nearly 1 in 5 sales on the Top 50 list.
Elyson marked several milestones in 2022, including welcoming our 2,000th homeowner since opening in 2016. With a master plan for approximately 6,000 single-family homes, we're now roughly one-third of the way toward completion.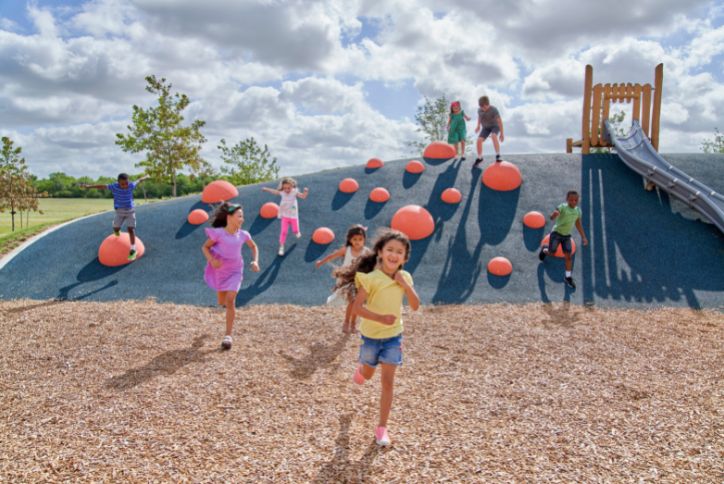 Here's a quick look back at more 2022 highlights and a look ahead at what's to come in 2023.
More new Katy ISD schools are coming for Elyson students, with the district planning to open a K-12 tri-campus beginning in 2023. Located at Longenbaugh Road and Katy-Hockley Road, the tri-campus borders Elyson on our south and east sides. Youngblood Elementary (Elementary #45) will open in August 2023, with Junior High #18 and High School #10 both planned to open in August 2024.