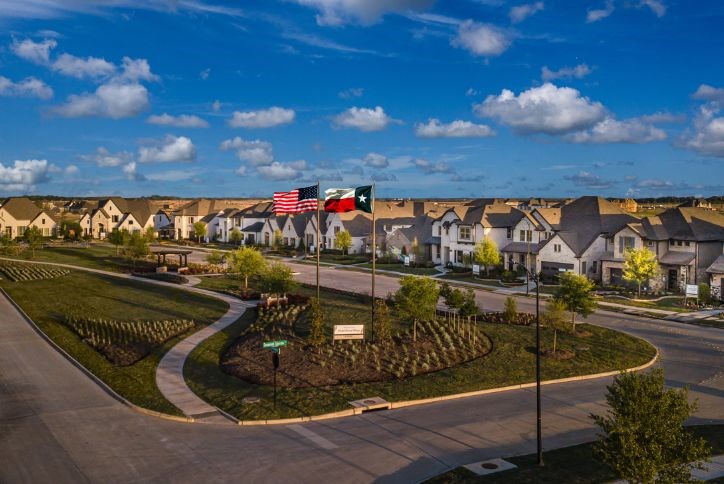 Elyson ranks among nation's Top 50 communities in 2023 midyear report
Elyson ranks among the Top 50 master-planned communities (MPCs) in the U.S. for new-home sales in a midyear survey from RCLCO, a national real estate consulting firm.
Builders in Elyson sold 224 new homes in the first six months of 2023, a solid contribution to Houston's status as the top-performing metropolitan area in the U.S. in the report. Houston has 14 MPCs in the midyear Top 50, representing almost 26% of sales among the ranked MPCs.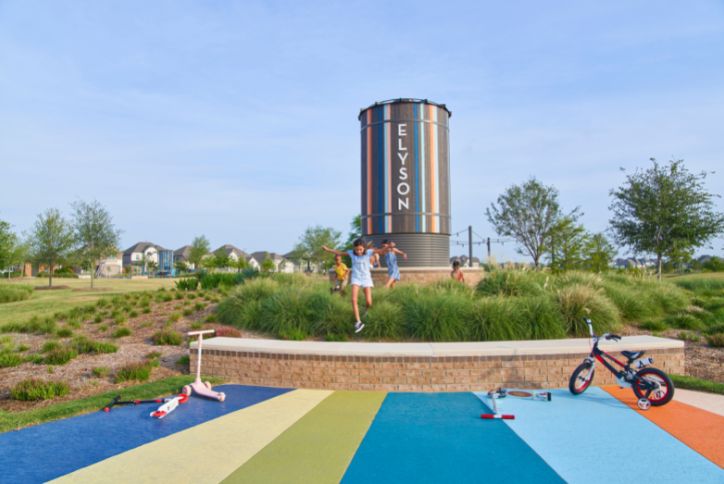 New builders, more school choices, new shopping options and more have heightened Elyson's profile with homebuyers and real estate agents in 2023. Here's a quick look at what's coming for the rest of the year and for 2024.
Elyson has expanded its variety of new homes with new builders including Brookfield Residential and Newmark. Highland Homes, one of Elyson's original builders, is now offering homes on 80-foot-wide homesites, the largest available since the community's opening in 2016.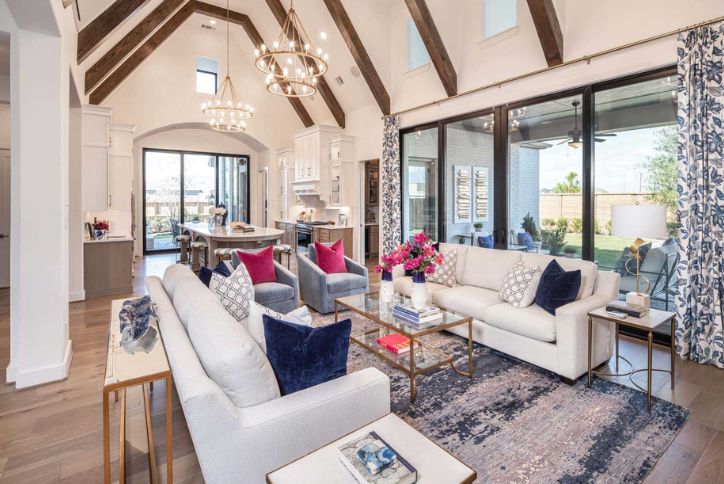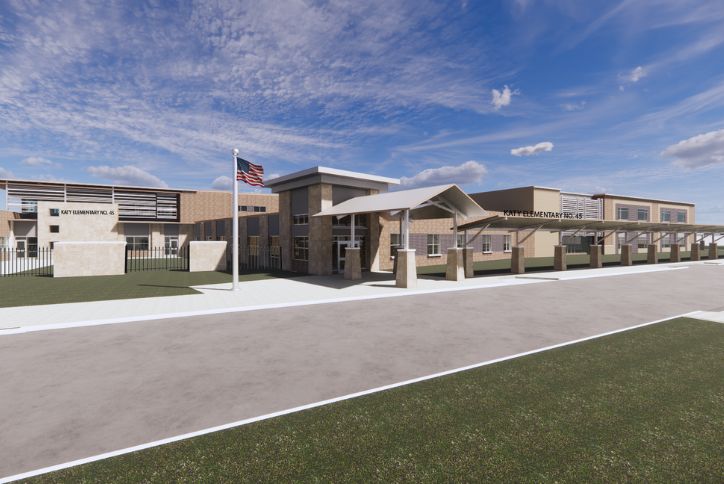 Harmony Public Schools broke ground on a middle and high school that will open in Elyson in 2024. Harmony, a statewide system of tuition-free college preparatory charter schools, opened an elementary school in Elyson in 2022.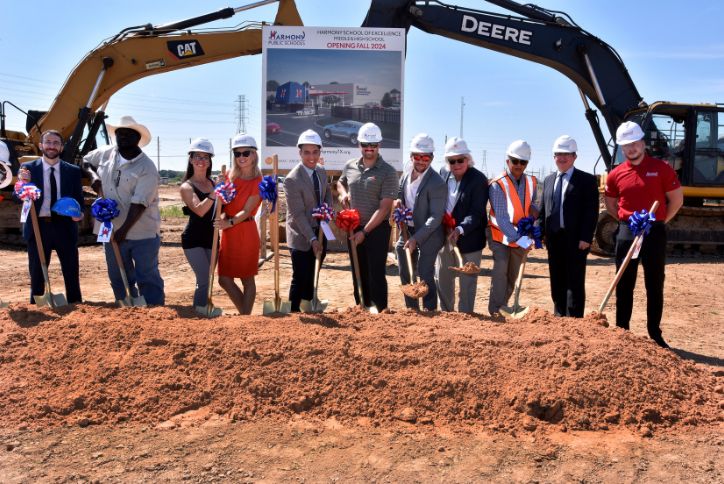 New recreational amenities include Elyson Courts, opening in late summer 2023 with two new pickleball courts and two new tennis courts.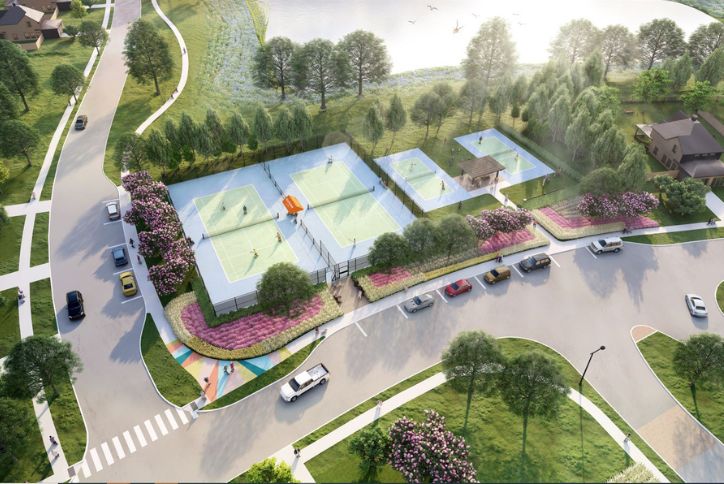 Opening in late 2023, Lakeside Landing will be a major new community center with a clubhouse, covered event pavilion, swimming pools, indoor and outdoor fitness areas, and much more on the edge of a 31-acre lake.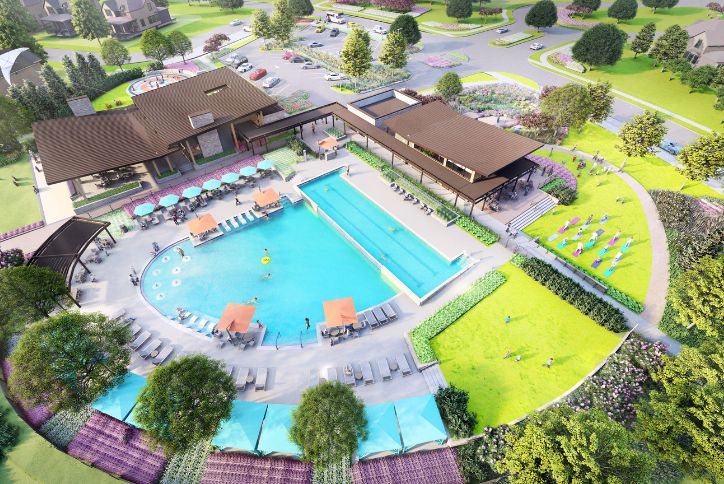 Building on the success of the Target-anchored Plaza at Elyson shopping center, Elyson has several new retail centers. The Square at Elyson has signed tenants including EOS Fitness, Salata, Taco Bell, McDonald's and American Family Care. Other retail centers including Elyson Co-Op and Elyson Mercantile are home to a growing number of businesses such as Scholars & Scoundrels restaurant, Alchemy Bake Lab, Subway, Eye Vantage, Katy Lakes Dentistry and many more.
In 2024, Elyson will open a new Model Home Village and Welcome Center to showcase new home opportunities in many new neighborhoods growing north of FM 529. In the meantime, Elyson has 20 fully furnished model homes and an inviting Welcome Center.
Elyson was also ranked as one of the nation's Top 50 MPCs in the 2022 report from RCLCO.