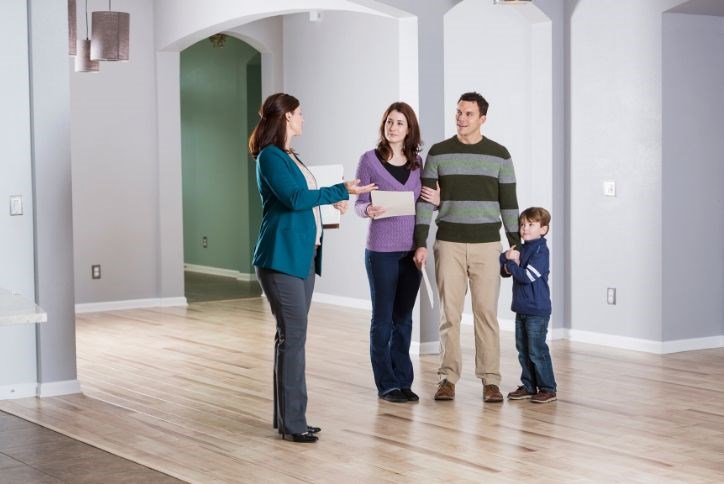 5 Home Buying Tips You Must Do When Shopping for Your New Home
This year is looking like a great year to buy a new home. Interest rates are still at historic lows. Houston's housing market has been rated as one of the nation's best. And Elyson has never offered a broader variety of new homes, at prices from the mid $300,000s to $900,000s by 8 leading builders.
Whether you choose a new home in Elyson or another community, we want to make sure you find the perfect place and the ideal home plan for your lifestyle and family. To help, here are 5 must-dos when shopping for your new home.
Experience the location
Ask any real estate professional and they'll likely agree that the old adage of "Location, location, location" is still the primary rule of choosing a new home. After all, you can customize your home and even move within the same neighborhood, but there's nothing you can do to change the location. Learn how Elyson's west-by-northwest location offers convenient access to most of Houston's major employment centers. If you're like most home shoppers, schools are an important priority, so learn more about our highly regarded Katy ISD schools – including our own onsite school, McElwain Elementary.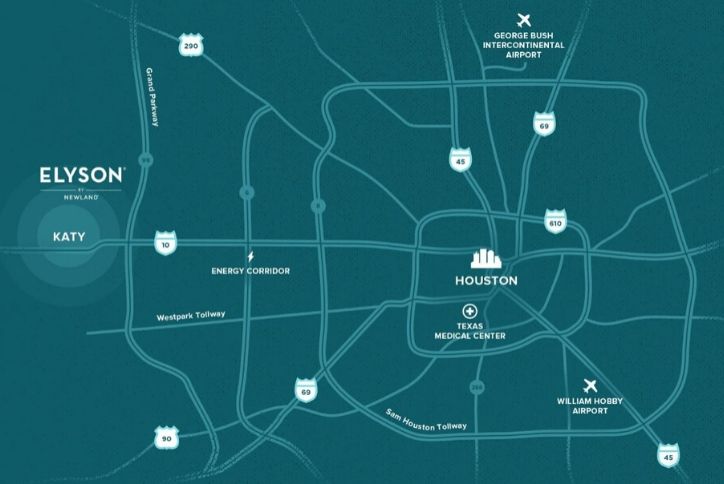 Secure your support system
There's no need to tackle the home-buying journey alone, so why not build your "personal advisory board" of experts to guide you through the process? This can include experienced family members and friends, and we also recommend that you consider working with a professional real estate agent. There's no cost to you – their commission is paid by the builder, and the price to you is the same regardless of whether you have an agent. You'll also find a wealth of knowledge in the professional builder sales consultants you'll meet in Elyson's fully furnished model homes.
You can also hear some first-hand experiences by talking to some of Elyson's current residents. More than 1,000 families have already chosen to buy new homes in Elyson, and you're sure to meet some of them when you tour amenities like Elyson House, or enjoy a meal or snack at Elyson Cafe. Most of our residents love living here and are happy to share their experiences. You can even meet some of them right now at our Resident Stories page.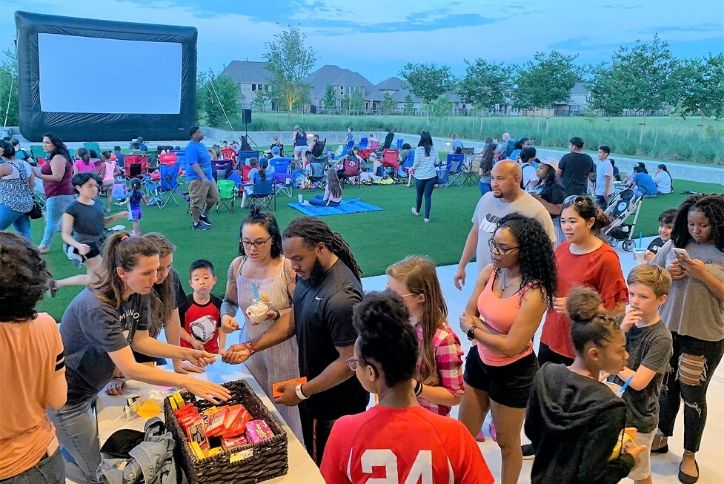 Live the lifestyle
You wouldn't buy a new car without a test drive, so why choose a place you'll live without taking it for a little test spin as well? Elyson offers several ways to get a taste of what it's like to live here. First, there's Elyson House, our flagship amenity which includes a fitness center, game room, open year-round pool and event lawn. You can also get an actual taste of Elyson at Elyson Cafe. It's a great place to grab a meal, snack or coffee while you're out home shopping or meet some future neighbors.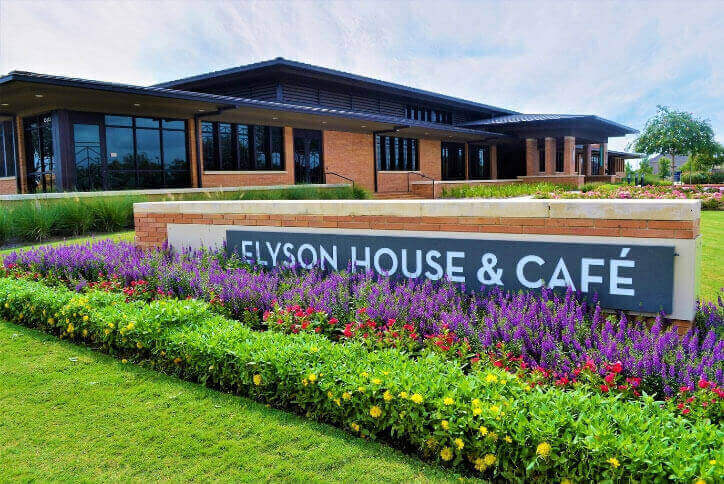 Define your "musts"
There are as many versions of the "perfect new home" as there are people. In fact, the idea of the perfect home can vary greatly within the same family. The chances of finding a new home that checks 100 percent of a long list of boxes may not be realistic, especially if you need to find a move-in ready home on a tight timeframe.
Instead of focusing on minor, and often easily changeable, details, such as finishes or paint colors, look at the "big picture" and define a relatively short list of "musts" that you can't live without. For example, do you need a new home that's designed for multigenerational living? Is a home office a must? Are there reasons your home must face a certain direction?
In sum, figure out what's important and what's negotiable, and the idea of what you must have in your new home will become crystal-clear. Meet one Elyson family who used their list of "musts" and "wants" to guide them to the perfect new home.
Find the right type of loan
You've found the perfect new home in a community you can't wait to become part of…now what? If you're like the 73 percent of homebuyers who finance their home rather than pay cash, you'll need to get a mortgage. It's a very good idea to get pre-qualified for a home loan before you even start to look around, to know what you can afford, and to be better able to focus on the fun stuff (like all the exciting new flooring options offered in today's new homes). To get started with the financial part of the process, learn which type of home loan is right for you.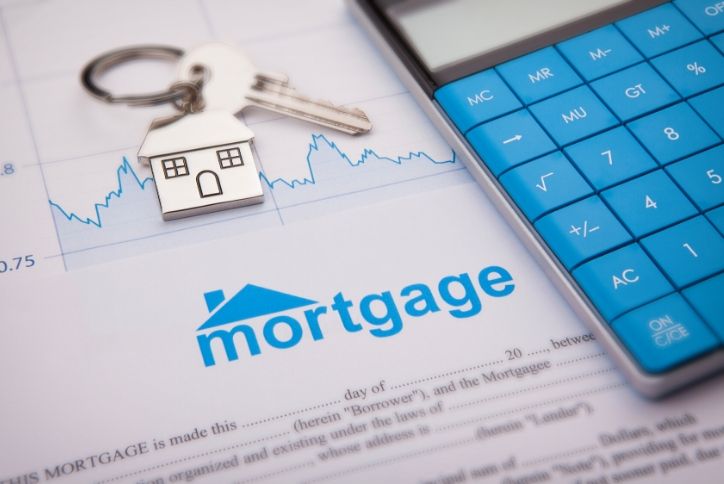 To see more of what life looks like at Elyson, explore our photo galleries of amenities, events, model homes and more.