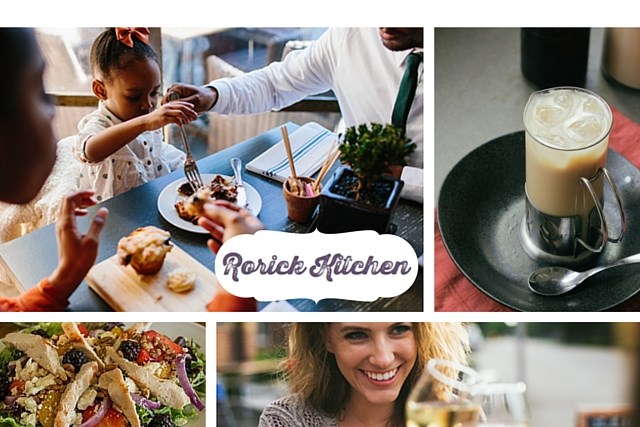 Elyson Cafe offers a taste of Elyson - and Italy
When it opens in the Elyson House this fall, the Elyson Café will offer Elyson residents and visitors a taste of Italy, with a generous side of classic American fare.
Elyson Café owners Lanie Alvarez and her brother, Alex Ciocca, plan to serve up treasured Italian recipes handed down from their grandparents, who emigrated from Italy to Pittsburgh in the early 20th century.
The siblings have operated the Italian Maid Café in historic downtown Richmond since 1998, along with a newer location, and they're excited about becoming part of Elyson.
"We're known for our spaghetti and meatballs, along with our Italian Wedding Soup and Tomato Basil Bisque," said Lanie. "We hope Elyson families will love our family recipes as much as our other customers have through the years."
Pizza will be another Elyson Café specialty, with many varieties served atop homemade crust.
Other offerings will include their signature Sunset Salad, featuring spring greens, fresh fruit, feta cheese and pecans, dressed with house-made Sweet Southern Vinaigrette.
Elyson Café will also serve the family's homemade chicken salad. "People love our chicken salad, whether it's on a croissant or stuffed in an avocado," Lanie said.
To please everyone in the family, Elyson Café will offer hamburgers, french fries, smoothies, milkshakes and "grab and go" snacks.
Beer and wine will also be available, and the café will offer poolside dining during the summer.
At first, the Elyson Café will be open from 11-2 on weekdays, 11-4 on Saturday, and 12-4 on Sunday. As the community grows, Alvarez said the café will extend its hours and begin offering its popular "meals to go" items.