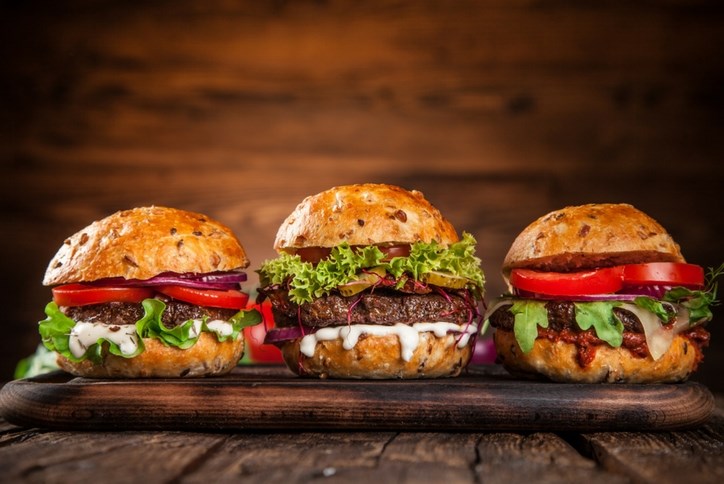 Elyson Cafe cooks up new Gourmet International Burgers
Elyson Cafe has added several new Gourmet International Burgers to its tasty offerings for summer, including the Italian Burger, featuring fresh mozzarella cheese, basil and Roma tomatoes.
The California Burger has avocado and zesty Santa Fe dressing, and the French Burger has earthy provençal mushrooms with creamy melted cheese. Rounding out this new globetrotting collection, the German Burger has sausage, Swiss cheese and spicy mustard. 
If you're in the mood for something lighter, Elyson Café offers a variety of delicious salads, including the popular Sunset Salad, with grilled chicken, pecans, strawberries, feta cheese and other fresh ingredients. 
Pizzas, pastas, soups, milkshakes, smoothies, cookies and other treats round out the menu, along with beer and wine.
There are several ways to enjoy Elyson Café's delicious menu. You can eat in the café, located inside the inviting Elyson House. You can enjoy poolside service, or grab a table under the shady covered porch. Elyson Café also offers food to go, including daily take-home family meals for four.
See the menu on the Elyson Café page, and make plans to visit soon.