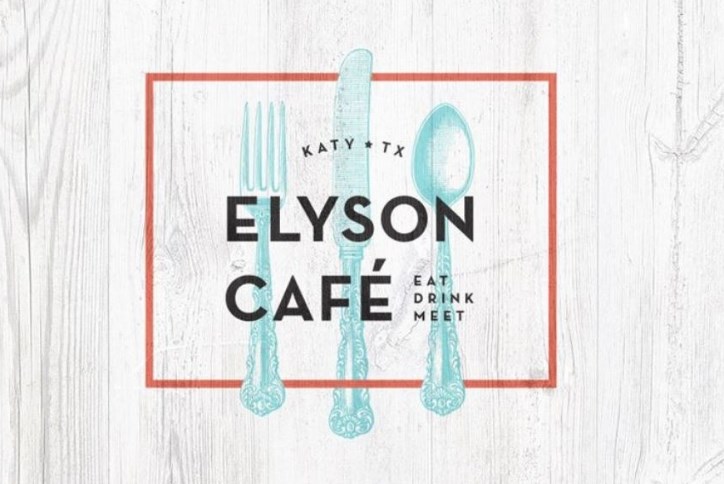 Seasonal flavors spice up new menu at Elyson Cafe
Throughout the year, Elyson Cafe updates its menu to showcases the freshest and most anticipated flavors of every season.
The new Fall & Winter Menu includes some perennial favorites and some new additions, such as Cinnamon Maple Cream Cappuccino on the drink menu.
A new signature pasta dish, Butternut Squash Pasta Carbonara, is available as a single entrée, as also as a selection for the popular Family Meals to Go menu. These meals for four are priced $28 and include bread, salad, entrée and dessert.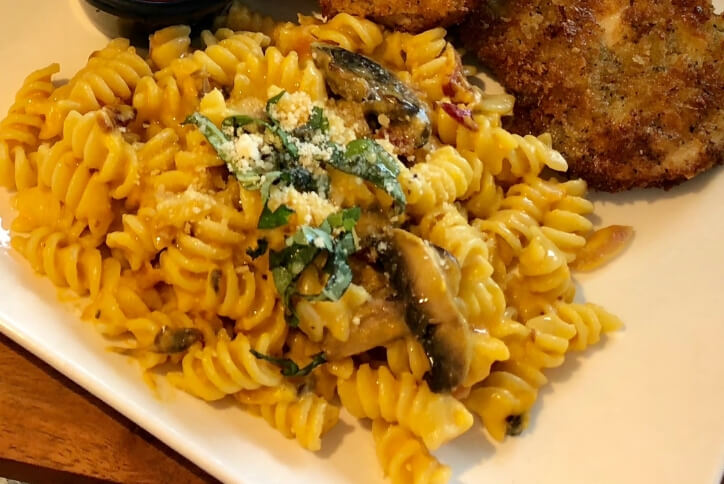 The new Fall Spinach Salad tosses seasonal flavors like dried cranberries, candied pecans and sliced green apples amid a mélange of mandarin oranges, feta cheese and crunchy bacon. It's dressed in a Sweet Southern Vinaigrette.
Two new combos are offered, including a scoop of the café's Famous Chicken Salad with a choice of soup, including a daily seasonal soup.
Another new combo offers half of a pizza with a cup of soup. Rustic flatbread pizzas are a specialty of Elyson Café, with six varieties on the menu.
A Roasted Turkey & Swiss Cheese Panini rounds out the new seasonal menu, along with a new Breakfast Croissant with scrambled eggs, bacon, feta, spinach, and house Marinara sauce on the side.
See the complete menu for Elyson Café. 
CAFÉ HOURS
MONDAY CLOSED
TUES-THURS 11AM – 5PM
FRI 11AM - 9PM
SAT 10AM – 6PM
SUN 12PM – 6PM