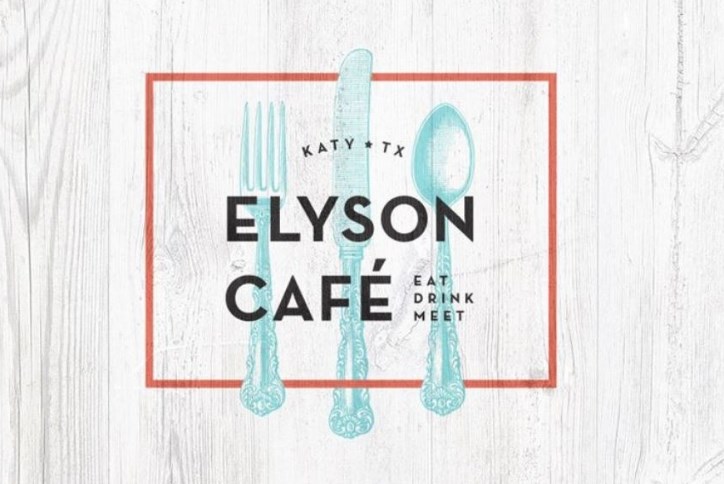 Fresh flavors accent Elyson Café's new spring and summer menu
Elyson Cafe has introduced its spring and summer menu, featuring new salads, pizzas, specialty drinks and shareable plates that are perfect for warmer weather. Some classic favorites have returned to the menu, including gourmet international burgers.
Located inside Elyson House, Elyson Café offers inside dining, patio and poolside service, and takeout service. Here's what's new at Elyson's tastiest amenity for residents and visitors.
Small plates. New small plates include Housemade Hummus with Sicilian Tips, Mozzarella Sticks with Housemade Marinara, and Onion Rings with Buttermilk Ranch Dressing.
New salad. Elyson Café is famous for its hearty, flavorful salads. Its newest offering is Tequila Lime Salad, with crispy chicken tenders over a bed of spring greens, corn, black beans, mozzarella, and pico de gallo. Avocado Cilantro Vinaigrette is served on the side.
More pizza. Eight varieties of rustic flatbread pizzas are now available at Elyson Café, with the addition of BBQ Ranch Pizza. This delicious new combination features sliced grilled chicken with ranch, BBQ sauce, mozzarella and cheddar cheeses, and purple onions.
Gourmet International Burgers. These popular burgers are back on the menu, with choices including Italian, Mexican, French and German varieties. The international veggie burger is a new addition to the menu.
New sandwiches. Sandwiches are a mainstay of the menu, and new varieties include the Cool Caesar Wrap, Chicken Tender Wrap, and Blake BLT.
New specialty drinks. Whether you want a cold drink or a hot one, you'll find plenty of choices at Elyson Café. New offerings include Chocolate Caramel Espresso Swirl and Mango Pineapple Smoothie.
Kid's menu. A kid's hot dog is a new choice on the café's popular kid's menu.
As always, Elyson Café will host Friday Night Dinners and monthly International Wine Dinners, both with live music and a growing variety of wine and beer choices.
Elyson Café also continues to offer its popular family meals to go every day except Mondays, when the café is closed. Priced from $28, these complete meals include entrée, bread, and choice of salad and dessert. Seven choices are available, including Creamy Cheesy Chicken Spaghetti, Alfredo Chicken Fettuccine, Lasagna Bolognese and Chicken Parmesan. 
See some tantalizing photos of some of Elyson Café's most popular pastas, salads, soups and desserts.