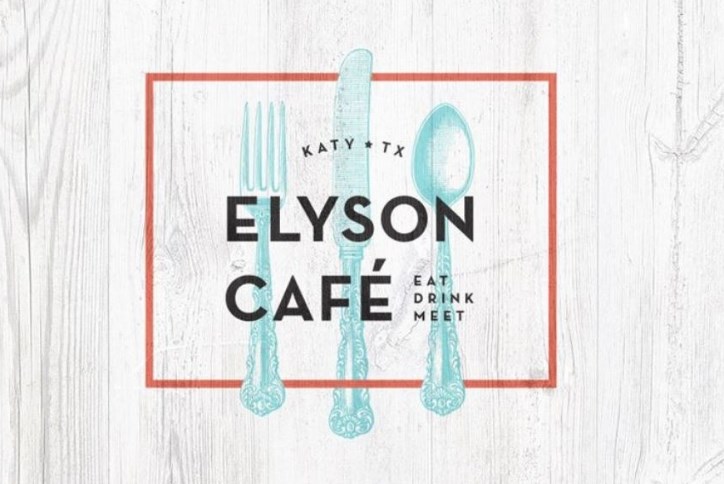 Elyson Café now open for Saturday dinner
Elyson Café is now open on Saturday evenings until 9 p.m., after a resident survey revealed that an overwhelming majority of Elyson residents wanted the popular café to add more weekend hours.
With the new hours, Elyson Cafe is now open until 9 p.m. on both Friday and Saturday evenings.
On Saturdays, the café will offer its regular menu, which changes at least twice a year to spotlight seasonal flavors and the freshest ingredients.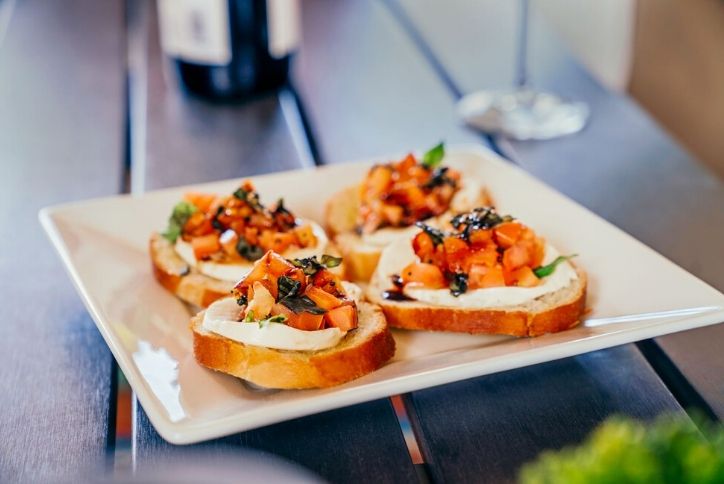 The menu includes eight varieties of hot and flavorful flatbread pizzas, such as BBQ Chicken, Margherita, Greek and Pepperoni.
There are several signature pasta dishes with natural housemade sauces, including Tuscan Chicken Spaghetti, Chicken Alfredo Fettuccine, and Spaghetti & Meatballs.
Salads include Sunset Salad with Grilled Chicken, Almond Chicken Caesar Salad and Tequila Lime Salad. Homemade soups and appetizers offer more tasty options.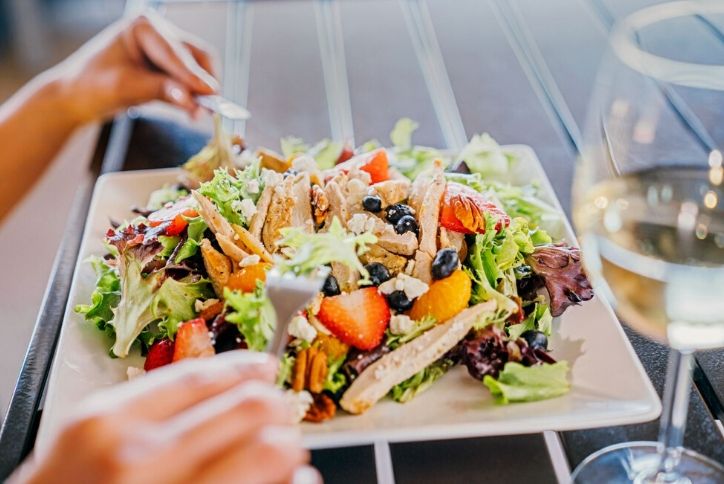 A variety of burgers, paninis and other sandwiches round out the food choices.
Elyson Café also offers local craft beers and wines, along with housemade Elyson Sangria and specialty drinks including cappuccinos, smoothies and milkshakes.
Tempting treats include Italian Cream Cake, Chocolate Sin Cake and Molten Brownie Sundae.
The kid's menu is sure to please even the pickiest eaters with choices such as Housemade Buttermilk Chicken Tenders, grilled cheese and pizzas.
Friday Night Dinners and more
Elyson Café offers a special dinner service on Friday evenings, with a special hot entrée and sides each week, along with live entertainment.
The café also features International Wine Dinners each month, with a menu and wines selections showcasing a specific country or region of the world.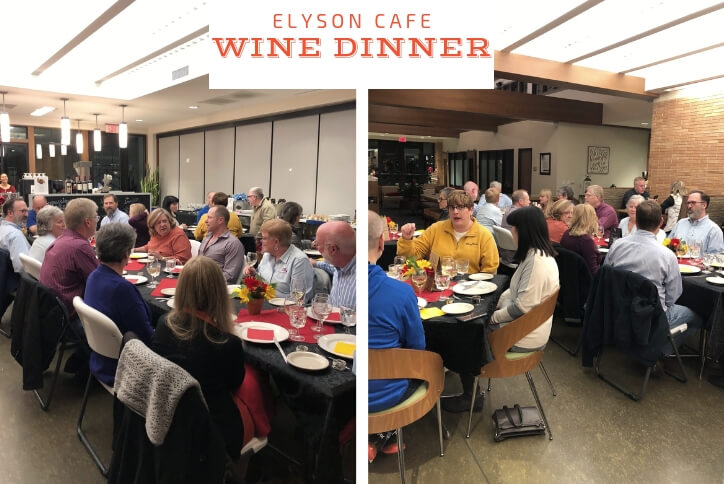 Available to take home and enjoy, Family Meals for Four are another popular offering from Elyson Café, with each including an entrée, bread, and choice of salad and dessert. Six meal options are offered, including Creamy Cheesy Chicken Spaghetti, Chicken Parmesan with Fettucine Alfredo, and Spaghetti & Meatballs.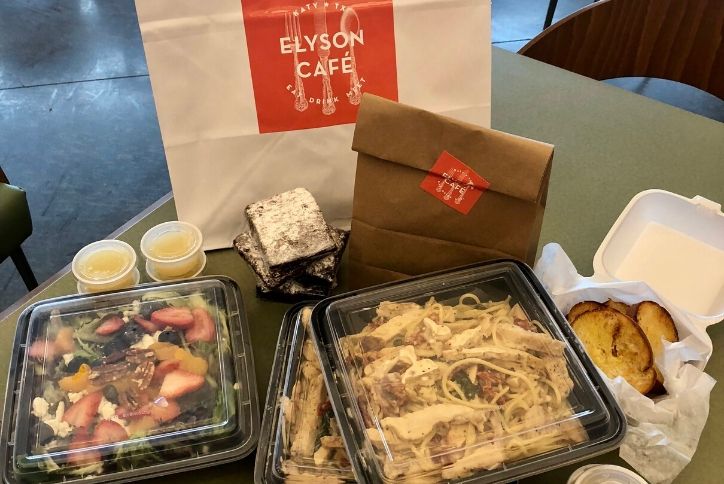 Elyson Café provides patio and poolside service at Elyson House, and it also offers catering.
While we think Elyson Café is one of the best places to eat in Katy, there are also many other dining choices near Elyson for residents to enjoy close to home.