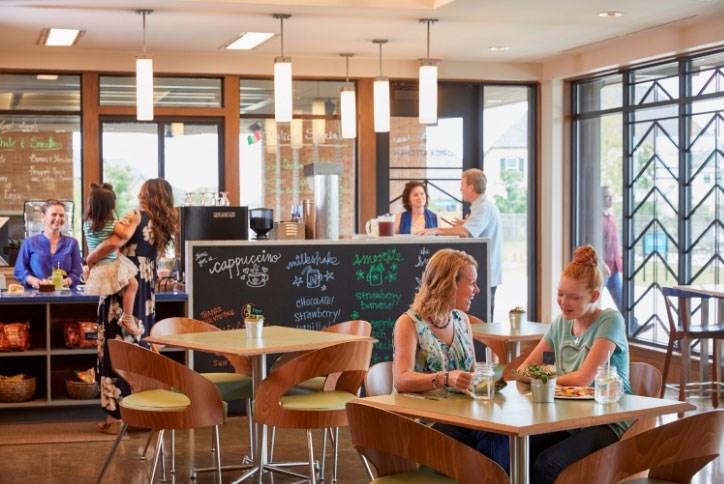 Elyson Café plans more delicious events in 2019
Elyson Cafe plans to serve up extra helpings of some of its most popular events in the new year, including Friday Night Dinners with wine, live music and food specials.
Featuring special entrees such as beef stroganoff and pork tenderloin, the Friday Night Dinners have become a big hit with Elyson residents and the general public. Starting at lunchtime on Fridays, the special is also available as a take-home meal for those who prefer to have dinner in.
There's live music every Friday night, and one of the regular musicians is Elyson resident Alejandro Miramontes, who performs a wide variety of musical genres, combined with alternative rock instrumentation and original lyrics.
Located in Elyson House, Elyson Café plans to hold at least one special event each month in 2019, in addition to the Friday Night Dinners.
Some of the monthly events will be themed wine dinners, showcasing the food, wine and music of different countries. The café held its first themed wine dinner in 2018, featuring the flavors of Spain, along with live music by a classical guitarist.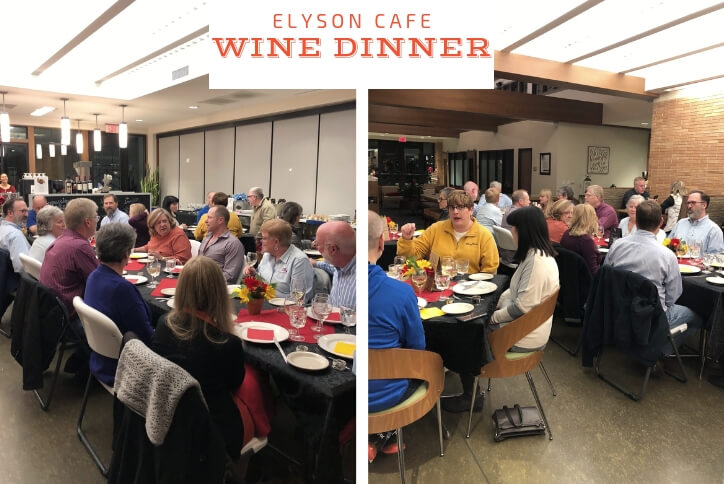 The café is planning a special dinner for Valentine's Day, and plans to add more specials in conjunction with Elyson's calendar of resident events, such as movies and concerts on the event lawn at Elyson House.
The café will continue its popular Family Meals to Go menu, with new offerings included in a seasonally changing menu. Priced from $28, the meals serve four and include entrée, bread, salad and dessert.
For extra convenience, the Family Meals to Go and other items can be ordered online at the café's website.
Elyson Café is the most appetizing part of Elyson's lifestyle, and there's much more to enjoy here, from fun events for residents of all ages, to miles of trails and hundreds of acres of parks and open space. Learn more.